The nursing assistant programs that you can find in Americus, Georgia that are currently open for enrollment are displayed below. Included in the list are the long-term care center, and vocational training courses that are also being offered.
American Red Cross Middle Flint Chapter
1509 Crawford Street,
Americus, GA 31709
(229) 924-2026
http://www.redcross.org/
Magnolia Manor
2001 South Lee Street,
Americus, GA 31709
(229) 924-9352
https://www.magnoliamanor.com/americus/
To become a nursing assistant, you are required to enroll in and complete a nursing assistant training program that is approved by the GMCF. This is to ensure that you the patients that you will eventually take care of receive high-quality care. It is also important that when you become a CNA, you will be able to meet the hiring requirements of different healthcare facilities especially those that are certified by Medicaid.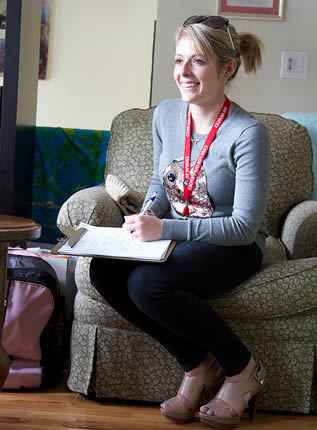 These programs are found all over the state and are offered by different institutions like colleges, nursing homes, and community training centers. For them to be certified, they must have a total of 85 hours of training, which must include 24 hours of clinical duties. Depending on the program you enroll in, it will take an average of 24 weeks to complete a program.
Once you complete your training, you can then proceed and apply for the license exams. Taking the license exams is a must step since the state does not allow any person to work as a nursing assistant for more than 4 months. If you are already working as one in a nursing facility
Americus is the county seat of Sumter County. It is a main city of the Americus Micropolitan Statistical Area. According to the census of 2010, their total population had reached 17,041 residents. It has a total area of approximately 10.7 sq miles, where all of it is land. Its population density is estimated to be 1,590/sq mile.
The Phoebe Sumter Medical Center is considered as one of the biggest employers in the city. Other health care facilities that you can find in the area include Peach House, State of Georgia Middle Flint Area Mh/Mr/Sa Program, Middle Flint Behavioral Healthcare, Middle Flint Behavior Health Care, and many more. photo attribution: rocketboom