The certified nursing assistant programs providing instruction in Kingsland, Georgia that are being offered as of the moment are shown on this page. For more information about how to take a class, please call the number below.
Camden County High School
6300 Laurel Island Pkwy.,
Kingsland, GA 31548
(912) 729-7318
Your first step in becoming a nursing assistant is to enroll in a NATP. These programs are available in different institutions like colleges, high schools, and nursing homes. When you are selecting a program, you have to make sure that the program is approved by the GMCF. It takes an estimated 2 to 6 months to complete state-approved CNA classes. The completion of a program is one of the most important prerequisites to take the license exams. You cannot work for long-terms if you do not have a license or certification.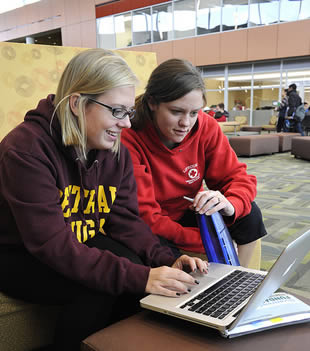 When applying for the license exams, you will need to submit the completed application form with the necessary documents. You can find a copy of the different types of application forms at gacnas.org/pages/view/certification. Other important documents that you must submit include your proof of training, a copy of your high school diploma, fingerprint cards for the background checks, and passport size pictures. In order to proceed and take the exams, you must pass the background checks which are done at federal and state levels.
CNAs from other states are also able to work in Georgia. Before they are allowed to work, they must apply for reciprocity. When applying, they must have an active license status and a good relationship with their state. Those who are applying for reciprocity are also required to pass the background checks for criminal records. To download the appropriate reciprocity forms visit the Georgia web portal at www.mmis.georgia.gov. To get further details about the process call (678) 527-3010 (local) or (800) 414-4358 (long distance).
This city can be found in Camden County. According to the census of 2010, their total population had reached up to a total of 12,305 people. It has a total area of about 16.8 sq miles, where almost all of it is land. Its population density is estimated to be 625.4/sq mile. The nearest major city that you can get to from Kingsland is Jacksonville, which is about 35 miles south of the city.
Examples of health care providers that you can find serving the city include Camden Healthcare Associates Inc., Gateway Behavioral Health, Kaiser Panides Rosemarie LCSW Dcsw, Camden Mental Health, Gateway Community Service Board, Southeast Ga Physicians Assoc, Camden Urgent Care & Wellness Center, and Reliance Sleep Center of America. photo attribution: codnewsroom