The schools enrolling for CNA Classes in Warner Robins, Georgia that are licensed and approved are listed here. Call the facilities course administrator to find out how to receive your certification through their program.
Health Tech of Georgia, Inc.
202 North Davis Drive,
Warner Robins, GA 31093
(478) 923-7007
Website: http://healthtechofga.com/
If you want to become a nursing assistant, then you should be familiar with the different requirements. By doing so, you will be able to prepare in advance and make things easier. Your first challenge is to select a Nurse Aide Training Program to enroll in. These programs are offered by technical colleges, high schools, government approved nursing homes, and other institutions. You can find then scattered all over the state. When you are selecting for one, you should keep in mind that the program should be approved by the GMCF so you will be eligible to apply for the license exams after your training.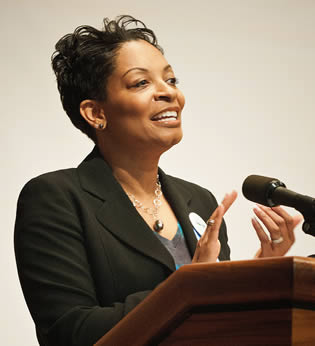 The license exams in this state are also handled by the GMCF. The exams are composed of a written and a knowledge demonstration on the basic competency skills. You can also send a letter of request during your application if you want the first part of your exam to be an oral exam.
Once you pass the license exam, your name will be entered in the state's Nurse Aide Registry. You will need a CNA license if you want to work for more than 4 months. If you are already working as a nursing assistant in a nursing facility, you are required to complete your training and take the exams within 4 months from the start of your work. More information can be found be calling the state registry office at (678) 527-3010 or at (800) 414-4358.
This city is a part of Houston County. A small portion of the city however, belongs to Peach County. It is the main city of the Warner Robins metropolitan area. According to the census of 2010, their total population was around 66,588 residents. It has a total area of about 22.9 sq miles, where almost all of it is land. Its population density is estimated to be 2,143.9/sq mile.
Health care facilities that are serving the city include Pavilion Diagnostic Center, Houston Medical Center, Rejuvenate, Allergy Immunology Center, Elberta Health Care, Women's Health Care, Phoenix Centers Behavioral Health Services, Women's Health Care, and Physician Referral Healthsource. photo attribution: usdagov