The nurse aide schools that are open in the town of Forsyth, Georgia are described here. For more information about how you can enroll in their training to meet certification requirements, please call to speak with a course administrator.
Heritage Healthcare of Forsyth
521 Cabiness Rd.,
Forsyth, GA 31029
(478) 994-5671
Heritage Healthcare of Monroe
4796 Highway 42 North,
Forsyth, GA 31029
(478) 994-5662
http://www.uhs-pruitt.com/
The state of Georgia requires aspiring nursing aides to enroll in a NATP that is approved by the Georgia Medical Care Foundation or the GMCF. The GMCF oversees all training programs in the state and as well as the Nurse Aide Registry. This private contractor was given authority by the Department of Community Health. The NATPs in this state are offered by different foundations like technical colleges, community training centers, and government approved nursing homes. It takes about 2-6 weeks to finish a program.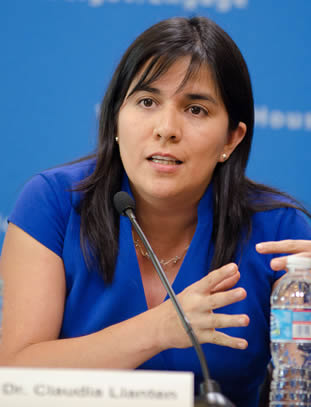 Once you complete your training, you can then apply for the license exams. You will need to provide a copy of your high school diploma, two passport size pictures, fingerprint cards, and the payment for the exam fees. You will also be required to undergo physical exams to determine that you are physically capable of taking care of patients. If you have any disabilities, you will need to be subjected to special conditions, for more information, you can call (678)527-3010.
If you are a CNA license holder, you can work in this state by applying for reciprocity. The state will not extend reciprocity if the person was not able to take and pass his/her state's license exams within one year from the completion of their training program.
Forsyth is the county seat of Monroe County. It is also a part of the Macon Metropolitan Statistical Area. According to the latest census there, their total population was around 4,300 people. It has a total area of approximately 5 sq miles, where all of it is land. Its population density is estimated to be around 755.2/sq mile.
Health care facilities that you can find in the area include United Psychology Center, Healthcare for Kids Inc., Monroe Primary Care, Walker Chiropractic Clinic, Dawson Family Medicine, and Georgia Dermatology & Skin Cancer Center. photo attribution: usdagov