CNA Classes in Perry, Georgia that are shown on this page are all the certified nursing assistant classes that are available as of the moment. For more information, please call the number below.
Summerhill Senior Living Community
500 Stanley Street,
Perry, GA 31069
(478) 987-3100
Website: http://www.summerhillseniorcommunity.com/
The completion of a training program is an important step in becoming a nursing assistant. You will need to complete your training in a certified program to be eligible to apply for the license exams. It is the Georgia Medical Care Foundation that is in-charge of certifying program for this state. These programs are located all over the state and can be completed within 6 months. Such programs are offered by colleges, high schools, and nursing homes.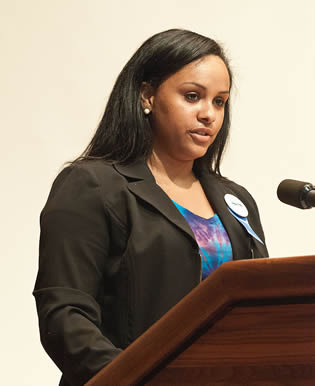 In applying for the license exams, you will need to submit a copy of your high school diploma, proof of training, fingerprint cards, and the payment for the examination fees. You will also be subjected to immunization and TB testing to determine if you are a carrier of a communicable disease. Aside from those mentioned, you must be able to pass the background checks that are done at both federal and state levels.
Reciprocity is also offered to those CNAs who want to work in this state. The most important requirement when applying is an active license status. The applicant should also have a good relationship with the state he/she comes from. Those who are applying for reciprocity will also be subjected to both federal and state background checks.
This city is the county seat of Houston County. The city was founded back in 1823 and was named after Commodore Oliver Hazard Perry. Perry is a part of the Warner Robins, Georgia Metropolitan Statistical Area. According to the census of 2008, their total population had reached a total of 12,990 people. It has a total area of 16.4 sq miles, where all of it is land. Its population density is around 584.7/sq mile.
Health care facilities in Perry that you can avail include Walker Family Healthcare LLC, Phoenix Center Behavioral Health Services, Middle Ga Drug Study Center, Houston Healthcare, Gayco Healthcare, and many more. photo attribution: usdagov