The schools offering nurse aide training in McDonough, Georgia that are currently open for enrollment are shown to you in detail below. For more information about the latest class availability, please call the number to speak with a representitive.
McDonough Health Careers Institute, LLC.
103 Jonesboro Road,
McDonough, GA 30253
(678) 432-4933
Website: http://mcdonoughhealthcareers.com/
If you wish to become a nursing assistant, then you should meet the requirements of the state of Georgia. Your first task is to enroll in a NATP that is certified by the Georgia Medical Care Foundation. This is to ensure that the standard of care that are given by nursing assistants continue to improve. Most of the programs in this state can be completed within a matter of 6 months. The state requires that all students should be able to complete 85 hours of training which includes classroom, lab, and clinical rotations.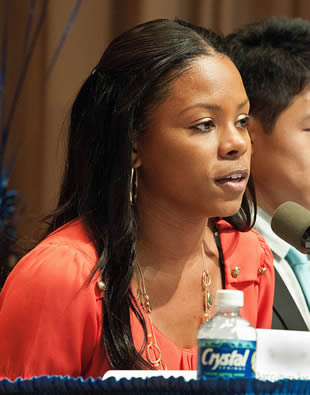 The CNA license exams for this state are handled by the GMCF. Their exams are composed of a written and a skills demonstration exam. In order to get your name entered in the state's registry, you must pass all the exams. You must maintain this status in order to be eligible to apply for work in any healthcare setting as a nursing assistant.
CNAs from other states are welcome to work here. If they wish to work, they must then apply for reciprocity. One of the requirements for applying is an active license status. The state might also require the applicant to provide other proof of their training and experiences. Having records such as negligence or patient abuse can be used as grounds to reject your application.
This city is the county seat of Henry County. It was nicknamed as The Geranium City. The city was founded back in 1823 and was named after Commodore Thomas MacDonough. According to the last census, their total population was around 22,084 people. It has a total area of approximately 12.9 sq miles and has a population density of 1,737.4/sq mile.
Health care facilities that are serving the city include Henry County Counseling Center, Reliance Family Care, Hospitex Allegiance Health Care, My Pain Clinic, Phoenix Medical Group, Forensic Psychology Associates, and Tyco Health Care. photo attribution: usdagov