The state authorized nursing assistant programs that are currently active in Blackshear, Georgia can be found on this page. Call the school to speak with a course coordinator to find out how you can become enrolled.
Okefenokee Technical College
253 Carter,
Blackshear, GA 31516
(912) 449-7979
Website: http://www.okefenokeetech.edu
Becoming a nursing assistant in the state of Georgia is not that hard if you know what the different requirements are. Among them, the most important thing that you must comply with is the completion of a Nurse Aide Training Program. These programs are found all over the state and are offered by colleges, nursing homes, high schools, and community training centers. A crucial thing to remember when choosing a program to enroll in is making sure that the program is approved by the Georgia Medical Care Foundation. This is the private contractor that oversees all the training and competency examination programs for this state.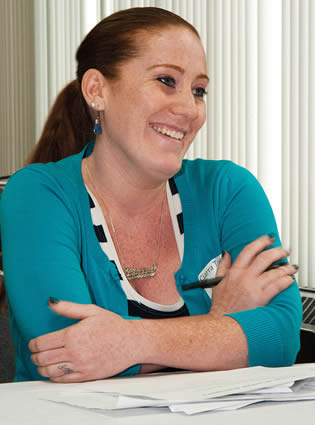 If you complete your training, you will become eligible to apply for the license exams. The license exams for this state are composed of a written and a skills demonstration exam. The written exams are sometimes replaced with oral examinations. You must pass all the exams to get your nurse assistant license.
The CNA licenses in this state must be renewed every two years. Federal regulation states that in order for you to be eligible to reapply, you must have worked for at least 8 hours with pay during that time. Failing to renew your license for more than 3 years will make your license permanently inactive. You must enroll again in a training program and retake the license exams.
The city of Blackshear is the county seat of Pierce County. The city was founded back in December 1859 and was named after General David Blackshear. It is also included in the Waycross Micropolitan Statistical Area. According to the census of 2010, their total population was around 3,445 residents. It has a total area of approximately 4.4 sq miles, where all of it is land. Its population density is estimated to be 746.1/sq mile.
Examples of health care facilities and providers that you can find serving the city include Brickle, Susan MD – Blackshear Family Practice, Altamaha Homecare, Blackshear Family Practice,  Blackshear Family Dentistry, Blackshear Family Chiro Center, and many more. photo attribution: usdagov