The nurse aide programs in Jeffersonville, Georgia that are approved to teach you the fundamental skills required to become certified are listed here. If you have any questions about their training, please call the number provided.
Central Georgia Technical College at Twiggs County Center
952 Main Street, Jeffersonville, GA 31044
(478) 945-3127
www.centralgatech.edu/general/locations/twiggs/twiggs.html
If you are planning on entering the medical field, then you should consider becoming a nursing assistant. This is one of the most in-demand jobs you can find in the state of Georgia. With the increasing number of people who are need help in their daily activities, there is will always be work ready for fresh graduates.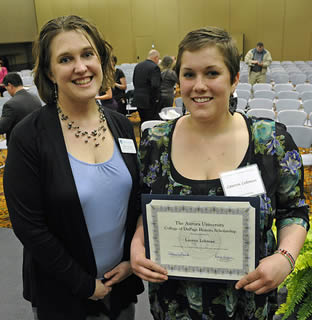 The first step in becoming a nursing assistant is to enroll in a NATP. These are programs that teach its students to function effectively as healthcare providers in any clinical area. Before enrolling in a program, you have to make sure that it is certified by the Georgia Medical Care Foundation since they are the private contractor hired by the Department of Community Health to handle CNA programs. It is very crucial that the CNAs meet the hiring requirements of Medical facilities. Listed on this page are examples of the programs that you can find in this area. For more information, you can also call (678) 3010.
After you complete your training, you can then move to applying for the license exams. You will need to submit your application form along with your high school diploma, fingerprint cards, immunization records, payment for the fees, and the results for the background checks. These checks are done at both federal and state levels. In order to get your name entered in the state's Nurse Aide Registry, you must pass both the written exams and the skills demonstration. You have to maintain this status so that you can apply for work in this state. To learn more about registry eligibility and requirements contact them at (678) 527-3010 locally at (800) 414-4358.
This city is the county seat of Twiggs County. It was named after Thomas Jefferson. Jeffersonville is included in the Macon Metropolitan Statistical Area. According to the latest census, their total population had reached up to a total of 1,209 residents. It has a total area of approximately 3.7 sq miles and has a population density of 326.8/sq mile.
Health care clinics that you can find on the city include Community Healthcare Systems Inc., Reese Family Health Care, Reese Family Health Care, Reese, Brian O MD, and many more. photo attribution: codnewsroom