To learn more about nurse aide programs that are open for enrollment in Buchanan, Georgia you can call the facilities listed below. The courses listed on this page have all been approved to meet certification requirements in this state.
Countryside Health Center
233 Carrollton Street,
Buchanan, GA 30113
(770) 646-3861
The current demand of CNAs have been steadily increasing not only in Georgia, but in other states as well. More and more people are looking for ways to get a license. The only way you can get a license is by passing the license exams and getting your name entered in the state's Nurse Aide Registry. To do that, your first task is to enroll in a training program that is approved by the state. It is the Georgia Medical Care Foundation that is responsible for issuing certifications to programs.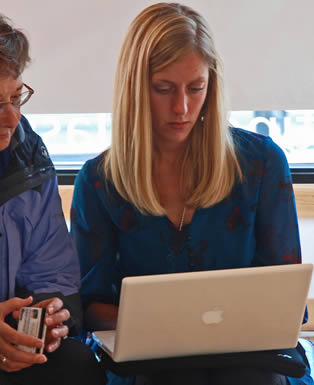 NATP programs are found across the state. Listed on this page are the programs that you can find in the area. Depending on the program's curriculum, it will take you 2 to 6 months to complete your training. You can find these programs offered by colleges, private schools, and community training centers. They offer 85 hours of training, which already include 24 hours of clinical duties.
During your instruction you will be tasked with performing and practicing a variety of health care procedures. Some of the common tasks you will use are feeding a patient, transporting, performing range of motion exercises, taking vital signs, dressing, bathing, toileting, catheter care, infection control, CPR, Heimlich Maneuver, and First Aid.
When you complete your training, you will be eligible to apply for the license exams. The license exams for Georgia are also handled by the GMCF. Their exams are composed of a written and skills demonstration exam. Every applicant is given 3 tries to pass the exams within one year. If you fail for the third time, you must then undergo retraining.
This city is the county seat of Haralson County. According to the latest census there, their total population was 941 people. It has a total area of 1.7 sq miles, where all of it is land. Its population density is estimated to be around 553.5/sq mile.
Examples of health care centers and providers that you can avail within Buchanan include Countryside Health Center, Buchanan Family Healthcare Center, Take Care Clinic at select Walgreens, Pomerleau Raymond MD, and Morin Denis MD. photo attribution: komunews