The certified nursing assistant classes currently in operation within Conyers, Georgia are shown below. For more information about how you can take part in a certification training course call a school number below and speak with a representative.
Allied Health Training Center of Conyers
1315 Milstead Road N.E.,
Conyers, GA 30012
(770) 922-6913
Premier Medical Careers
1015 Milstead Ave.,
Conyers, GA 30012
(678) 413-1663
http://www.premiermedicalcareers.com/
DeKalb Technical College at Rockdale Career Academy
1064 Culpepper Drive SW,
Conyers, GA 30094
(770) 787-0211
Before you are allowed to handle residents as a nursing assistant, you should know and learn all the things that you will need to handle different residents with different needs. To ensure that the residents receive top-quality care and the standard of care rendered by nursing assistants continue to improve, the Department of Community Health has authorized the GMCF to oversee all training programs in the state. It is very important that the CNAs in the state are able to meet the hiring qualifications of different healthcare facilities.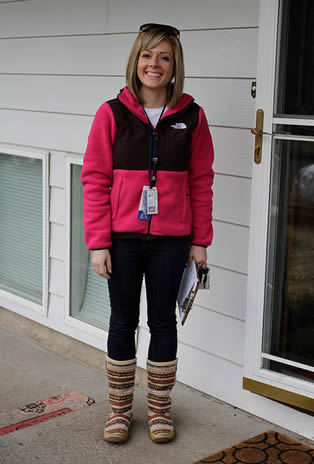 The training programs in this state take an average of 2 to 6 months to finish. After finishing the program, you can then proceed to take on the license exams. In order to be allowed to take the exams, you must be able to pass the background checks. Having records that involve theft or drugs can greatly affect your application.
Reciprocity is also offered to nurse assistant license holders from others states. When they apply, they should have a valid license and a good relationship with their state. Those who are applying for reciprocity will also have to undergo background checking.
Conyers is the county seat of Rockdale County. You can find this city situated about 24 miles from Atlanta. The city has proclaimed itself as the "Crab Apple Capital of the World". The city was named after Dr. W. D. Conyers, who was a banker in the city. According to the census of 2009, their total population was around 13,941. It has a total area of 11.9 sq miles and has a population density of 355.1 per square mile.
Health care centers that are situated within the city include Sodexho Health Care Service, Woodwards Express Care Pharmacy, Eastside Premier Nephorology, Hearing Health Services, Apex Healthcare, and Premium Healthcare Solutions Inc A. photo attribution: rocketboom