You can find the nursing assistant program in operation within the are around the town of Foley, Alabama below. These are the classes that are currently open for enrollment and have been recommended by the state. For more information, please call the number provided below to speak with a member of the school staff.
Fortis College
200 E Laurel Ave
(251) 970-1460
To work as a CNA you will need to enroll in a class to receive the training you will need on the job and pass the license exams. The exams are given in two parts which are a manual skills test and a written competency test. The school training program you select must be state approved and meet the certification requirements and offer the proper amount of hours of instruction. Exams are handled by a company called Prometric. You can call them with inquires regarding testing by calling their help number at 866-241-3116. They can also be reached through an email address at ALCNA@prometric.com.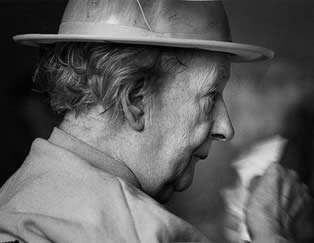 Once you have completed your training and certification testing successfully you will be placed on the Alabama Certified Nurse Aide Registry. Your social security number becomes your certification number and can be used to verify your status through the registry website or checked by potential employers. Those who are placed on the registry are eligible to work for 24 months. During that time you must work as a nurse aide for at least 8 hours to remain in good standing.
This city is a part of Baldwin County. It was founded and named after John B. Foley. This city is a primary city of Daphne–Fairhope–Foley Micropolitan Statistical Area. According to the census of 2000, their total population had reached up to a total of 7,590. It has a total area of approximately 14.3 sq miles, where all of it is land. Its population density is estimated to be 530.8/sq mile.
Health care centers and providers that you can find serving the city include Nami Baldwin County, Express Healthcare Inc., La Clinica De Baldwin The Baldwin Clinic Inc., Baldwin County Mental Health Center, Yonge Mental Health Services PC, Home Relief Services, La Clinica De Baldwin The Baldwin Clinic Inc., Foley Alternative Health Center, and Coastal Counseling Associates. photo attribution: ulrichkarljoho