The nurse aide programs in Hanceville, Alabama that are shown on this page are all the courses that are currently open for enrollment. Call to talk with a school staff member to get further details. If you know other training programs that are open in the city, contact us and we will add them to the page.
Victorian Manor
105 Michelle Street NW,
Hanceville, AL 35077
(256) 352-3141
If you would like to work as a nurse aide in a nursing home or health care facility you must go through an approved training class and complete the license examinations. The classes will teach you the skills and procedures you will need to know at the job. In addition the program you enroll in will prepare you to take the certification exams so you can be placed on the Alabama state registry and be allowed to legally work in the state.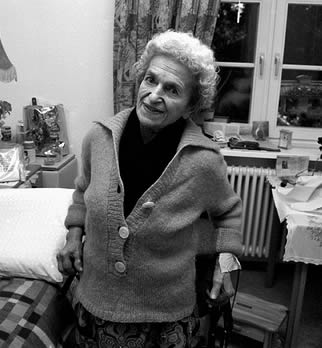 The requirements to complete the two part certification exams are that you complete both the written and manual skills portions. The tests are administered by Prometric. They can be reached via email at ALCNA@prometric.com, or by phone at 866-241-3116 to help answer questions you may have regarding testing.
You will be notified if you were successful and then be placed on the nurse aide registry for 24 months. Once certified your social security number is used as your certification number for verification purposes. To remain listed you will need to provide the registry with proof of work verification of at least 8 hours in a designated facility.
This city is a part of Cullman County. According to the census of 2000, their total population had reached up to a total of 2,951 people. It has a total area of 4.1 sq miles, where all of it is land. Its population density is estimated to be 719.8/sq miles.
Examples of health care centers and providers that you can find serving the city include Bucco Richard MD /Phd, Dodge City Medical Clinic, Independent Medical Equipment, Take Care Clinic at select Walgreens, and many more. photo attribution: ulrichkarljoho