The nurse aide schools in Phoenix City, Alabama that are listed on this page are all the certified nursing assistant classes that are currently open for enrollment. The programs listed here have been approved b y the state and meet current requirements to receive your certification.
Chattahooche Valley Community College
2602 College Drive,
Phoenix City, AL 36869
(334) 291-4900
Website: http://www.cv.edu/
To be able to work as a nursing assistant in Alabama you must enroll in an approved nurse aide training program and then pass the certification competency examinations. You can find many nursing home facilities, colleges, and vocational schools that provide the appropriate amount of hours of instruction to meet the requirements. To protect yourself from wasting time and money you should always make sure the program you enroll in is approved by the state.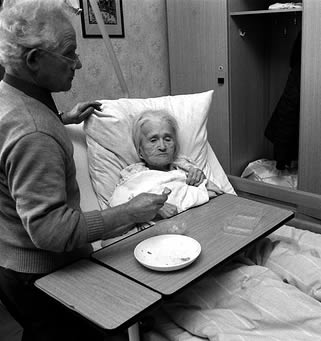 Once you have completed your training course you can apply to take the license exams. Exams are based on two parts which are a written and a skills test. You have three attempts to pass the tests each 24 month period. Successfully passing the exams allows you to be placed on the Alabama Nurse Aide Registry. The state does not give out certifications, all nurse aides are listed on the registry as part of their verification. You can contact them to check your status by calling (334)206-5169.
This city is the county seat of Russell County. Parts of it also belong to Lee County. Phoenix City is also a part of the Columbus, Georgia-Alabama Metropolitan Statistical Area. According to the census of 2006, their total population was around 30,067 people. It has a total area of approximately 24.8 sq miles, where almost all of it is land. It has a population density of 1,139.7/sq mile.
Health care facilities that you can find serving the city include Lifestar Response, Canterbury Health Facility, Phenix City Health Care, Gentiva Health Svc, care ambulance svc, Jack Hughston Memorial Hospital, Blessed Health Care, and many more. photo attribution: ulrichkarljoho