Nurse aide training is being offered at the following facilities within Cullman, Alabama. These are all the courses that are open for enrollment for you at this time. If you have any questions about their certified nursing assistant classes, please call the school number provided below.
Morningside of Cullman
2021 Dahlke Drive, N.E.,
Cullman, AL 35058
(256) 737-1088
Website: http://www.morningsideofcullman.com/
In the state of Alabama you will need to go through a nurse aide instruction course and apply for and pass the license examinations before you can be eligible to work. Classes must be authorized by the state and provide the clinical hands-on experience and classroom nursing skills needed on the job. Once you have attended a program you will be able to apply to set a date to take the certification exams.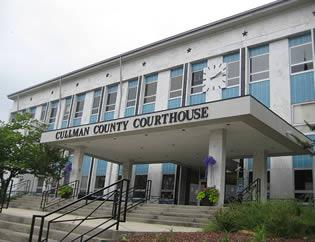 The certification exams are split in to two parts which are a written comprehension test, and a manual skills test. After passing the two tests you will be added to the Alabama nurse aide registry and able to be hired and work. To remain in good standing you are required to work one eight hour shift every twenty-four months.
This city is the county seat of Cullman County. The city was founded back in 1873 by Colonel Johann Gottfried Cullman. It was also named after him.  You can find this city just along the Interstate 65. It is about 50 miles north from Birmingham and 55 miles south from Huntsville. According to the census of 2010, their total population was around 14,775 people. It has a total area of 19.2 sq miles, and has a population density of 837.6/sq mile.
Health care providers that are in the city include Urgent Care Center, Surgical Arts PC, Cullman Heart & Urgent Care PC, Cullman Primary Care-Urgent Care, Cullman Health Care Center North, Cullman Area Mental Health Authority, and Salient Health Services LLC. photo attribution: carolinaterp