Attending a nursing assistant school is a requirement before you can take the license exams and become certified to work. You can find the available programs located in Rainsville, Alabama that are currently open listed here. If you know other state recognized classes that are available in the area, please contact us and we will add them to the page.
Northeast Alabama Community College
School location:
138 Ala Hwy 35 Rainsville, AL
Mailing address:
P. O. Box 159, Rainsville, AL35986
(256) 638-4418
There are several requirements needed to qualify to work as a nursing assistant in the state of Alabama. The most important are that the student enroll in and completed a state-approved nurse aide training and take the state competency exams. Before you enroll in a training program, you must make sure it is authorized by the state and offers the proper amount of instruction and the correct curriculum.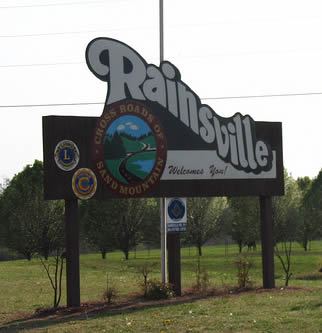 Once your CNA training is finished you should apply to set a date to take the competency exams. The exams are conducted in two parts which are a fundamental nursing skills test and a written test. You will receive up to 3 tries to finish the exams within 24 months. Those who are unable to pass the test will need to retake certification training. After you complete the testing phase you are placed on the Alabama Nurse Aide Registry for 24 months.
This city can be found in DeKalb County. It is situated on Sand Mountain. According to the latest census that was taken there, their total population was around 4,499 people. It has a total area of 19.9 sq miles, where only 0.4 square miles of it is land. Its population density is estimated to be 226.1/sq mile.
Examples of health care providers and facilities that are available within the city include A B C Hospice Inc., Deerman Ricky G MD, Independent Health Services, Family First Medicine LLC, Ingram Roger L DR, PRO Health Physical Therapy, Rainsville Family Practice LLC, and many more. photo attribution: carolinaterp