You can find the certified nurse aide training that is actively recruiting student trainees in Spanish Fort, Alabama listed on this page. These are the only approved programs available in this area at this time. Contact the facility to speak with a staff member about how you can enroll in their classes to meet your education requirement.
Westminster Village
500 Spanish Fort Blvd.,
Spanish Fort, AL 36527
(251) 626-2900
To be placed on the Alabama Certified Nurse Aide Registry and be eligible to work as a nursing assistant you must take a state approved school training program and pass the two part state license exams. The training you enroll in must provide the appropriate amount of hours of instruction and teach the fundamental nursing skills you will use.You will receive classroom lectures as well as CNA skills practice. Some of the tasks you will learn to perform include: handwashing, indirect care, ambulate the resident using a transfer belt, bedpan assist, catheter care, change bed linens with patient in bed, move resident to supported side-lying position, dress a resident who has a weak arm, recording measurements, feeding, mouth care, foot care, perineal care, bathing, range of motion exercises, and transfer to a wheelchair using pivot technique.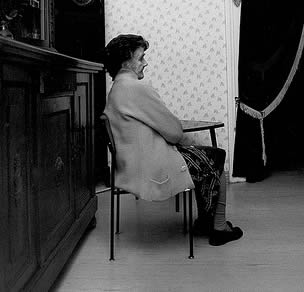 After completion you will need to apply for the state exams by submitting an application with your school transcripts, background check and identification. The tests are two parts which are a competency skills exam and a written test. Once you pass the tests you will be allowed to work as a nurse aide in Alabama for 24 months. If you do not work at least 8 hours during a 24 month time span you will be remove form the registry and need to retrain.
This city can be found in Baldwin County. It is considered as a suburb of Mobile. It is situated on the eastern shore of Mobile Bay. Spanish Fort is a part of the Daphne-Fairhope-Foley micropolitan area. According to the census of 2000, their total population was at 5,423 residents. It has a total area of 11.1 sq miles, and has a population density of 488.6/sq mile.
Examples of health care providers that you can find within the city area include Medstar Ems LLC, Odyssey Healthcare, Springhill Medical Center Eastern Shore Internal Medicine, Sutton George S MD, Boltz Patricia MD, and Atkinson DR & Mrs William. photo attribution: ulrichkarljoho