The nurse aide classes in Aniston, Alabama that are currently open are listed in detail below. The courses listed here have the approval of the Department of Public Health. If you have any questions about their certified nursing assistant classes, feel free to call the phone number for the school provided below.
NHC Place
1335 Greenbrier Rd.,
Anniston, AL 36207
(256) 835-3959
Website: http://www.nhcplaceanniston.com/
Before being able to work as a nursing assistant you must go through a state approved CNA classes and complete the certification exams. Training classes must be approved by the state and teach clinical and fundamental nurse skills you will use on the job. During your classes you will learn how to perform tasks and procedures by practicing in a clinical environment. You also will get theoretical health care coursework and lectures.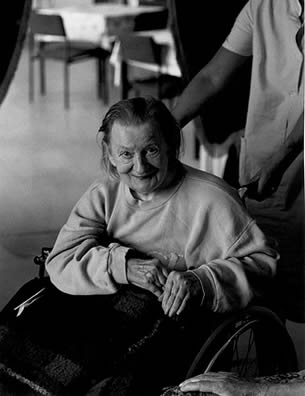 Those who complete their training can submit an application to take the license exams. The exams are conducted by the Prometric company and are split into two parts which are a written and a manual skills test. Once you have met the requirements you will be placed on the Alabama nurse aide registry and be able to be hired as a nurse aide. Those placed on the registry must work one 8 hour shift each 24 months in order to stay actively listed.
This city is a part of Calhoun County. It is the seat of government for the county. This city is also a primary city of the Anniston-Oxford Metropolitan Statistical Area. This city was nicknamed as the Model City by a newspaperman named Henry W. Grady back in the late 19th century. According to the census of 2005, their total population was around 23,741 people. It has a total area of approximately 45 sq miles, where all of it is land. Its population density is estimated to be 534.4/sq mile.
Health care providers that you can find in the city include Calhoun Cleburne Mental Health Center, Health Services Center, Lhm Clinic, Nhc Healthcare, East Alabama Eye Clinic of Anniston PC, Alamed Health Care Services Inc., Southern Behavioral Health Associates, and Service Realty Co Inc. photo attribution: ulrichkarljoho