The CNA classes in Dothan, Alabama that are available for enrollment are all shown on this page. If you have any questions about their instruction curriculum, or how you can enroll, please call the health care facility phone number that is provided below.
Wesley Manor Retirement Center
718 Honeysuckle Rd.,
Dothan, AL 36305
(334) 792-0921
Website: http://www.methodist-homes.org/
To be listed on the Alabama Nurse Aide Registry and eligible to work as a nursing assistant you must meet the requirements. First you will need to attend a state approved course that teaches you the nursing skills and procedures you will need to know on the job. Classes are structured so that you receive both hands on experience in a clinical environment and coursework.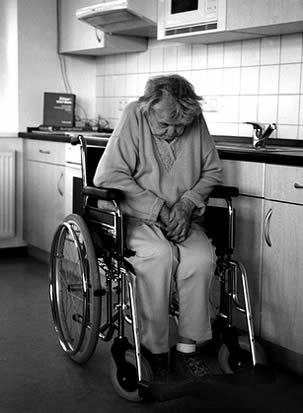 After your CNA classes are complete you can apply with your school transcripts to take the license tests. The examination is provided by the Promteric company. They can be reached for questions at 866-241-3116. The competency tests are conducted in two parts which are a written and a hands-on test. For the Clinical Skills Test there are 22 different tasks you can be tested on. Five of these skills will be randomly selected for you to perform for the evaluator.
Those who pass the exams will be placed on the registry for 24 months. You will need to work an 8 hour shift as a nurse aide every 24 months to remain in good standing. You can contact the state registry to find out the most recent qualifications by calling (334)206-5169.
This city is the county seat of Houston County. You can find the city at the southeastern corner of the state. It is only a few miles west of the state of Georgia and about 18 miles north of Florida. According to the census of 2010, their total population was about 65,496. The city has a total area of approximately 86.8 sq miles and has a population density of 665.2/sq miles.
Examples of health care centers that you can find in the area include Spectracare, Dothan Specialty Clinic , Home Health Services, Alzheimer's Resource Center, Window World, Dothan Surgery Center Affiliate of Southeast Alabama Medical Center, and many more. photo attribution: ulrichkarljoho