Nurse Aide certification in Alaska can be one of the most rewarding experiences, because it is an excellent way to get your start in a career in healthcare.  Alaska is one of the best places to be employed as a nursing assistant in the United States as they pay the best salary for them.  To obtain your certification, you should complete a state-approved school course as well as pass the certification exam and the state and federal background checks for criminal records.  You can also apply for the certification exam if you have completed your program from another state or in another country and have also performed the required practical hours.
For one to be qualified to take the CNA exam, he should first complete a training program which has been approved by the state.  It should have at least 140 hours of training which shall be comprised of 60 hours of classroom teaching and 80 hours of actual practice.  The length of your training could range from about 8-13 weeks or about 2-6 months. Those who have been taking nursing fundamentals can also apply if they have completed the basic nursing and clinical practice that is needed.  One can also apply if he has finished a school program in other countries. Those who had been trained in medic training programs for the military may also apply.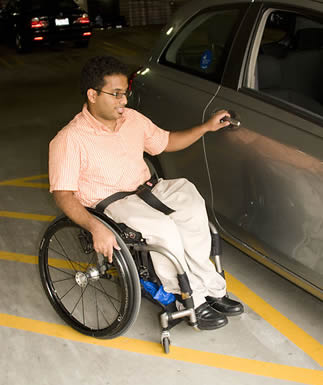 After completing the state authorized training program, one may then apply for certification by taking an exam.  It will contain both a written and a skills demonstration part which one would need to pass.  For the exam, an applicant should submit a completed application form to the Alaska Board of Nursing together with the needed verification forms as well as your credentials from the program.  You would also need to submit an ID photo, 1 piece of a passport sized photo, the required fees, as well as fingerprint cards which would be needed for your state and federal background check.  There will also be required some health and immunization tests in order to determine if you are physically fit to be a nursing assistant. The Board of Nursing will not publish your exam results unless you pass the background check.  You will be notified of your exam date about 2 weeks after you submit these requirements.
After you pass the exam and the background check, your name will then be entered on the AK Nurse Aid Registry.  You will then be required to renew your license every 2 years on even-numbered years.  If you have had your license for more than 1 year you will be required to have 12 hours of continuing education and 160 work-hours as a nursing assistant.  If 2 years, then you will be required to have 24 hours of continuing education and 160 hours of paid work as well.  For those who have had their license for less than a year, they would not be required to have any of the mentioned required work hours and continuing education.
Click this link to see what CNA classes in Alaska are currently available by city.