The schools providing nurse aide classes located in Williamston, North Carolina that are shown to you on this page offer the most recent enrollment opportunities. These programs are approved by the state of North Carolina and will grant the applicant the ability to take the license examination to receive their certification.
Martin Community College
1161 Kehukee Park Road,
Williamston, NC 27892
(252) 792-1521
http://www.martincc.edu/
If you want to enter the field of health, you may want to consider becoming a nursing aide. This career is one of the most practical ways to enter the medical field. The training is affordable, quick, and there are plenty of jobs waiting for freshly certified nursing aides.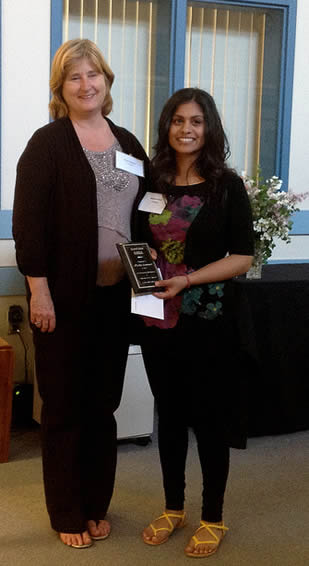 According to OBRA '87, you must be certified and be on a Nurse Aide Registry to work as a nursing aide. The certification process in the state of North Carolina begins with you establishing eligibility to take the competency exam. You can establish this by completing a state-approved CNA training course; graduating from a nursing education school; complete a refresher course; get the appropriate training from a different state. The advantage of completing a training course in North Carolina is that you will be allowed to work as a nursing aide for up to 4 months, even without your certificate yet.
Unlike other states, North Carolina does not offer reciprocity or accept the endorsement of CNAs from any other state. If you are a nursing aide who wants to work in N.C., you will also need to challenge the competency exam to do so.
The competency exam in N.C. is offered by Pearson VUE. To schedule for their exam, you will have to go online (https://i7lp.integral7.com/durango/do/login?ownername=ncna&channel=ncna&basechannel=integral7) and create an account. If you have an exact date in mind, you must register and apply for the exam at least 16 days prior to your preferred date. If you need to cancel or reschedule on your examination, you have to inform Pearson VUE at least 9 days before the exam. If you are able to do this, you will be allowed to re-schedule without any additional payments. Keep in mind that once the payment of the fees is received, it will no longer be refundable.
The exam will consist of a knowledge test, which may be done in a written or oral exam, and a skills evaluation of selected nursing skills. You must pass all the exams within three attempts or two years of completing your training. If you fail the third attempt, you will no longer be allowed to retest unless you undergo retraining. For more information, please contact the Nurse Aide Registry at (919) 855-3969 or Pearson VUE at (888) 723-6773.
Williamston is the county seat of Martin County. It is situated just a few miles southeast to Greenville. The latest census showed that this town had a total population of about 5,843 people. It has a total area of approximately 3.7 sq miles and a population density of 1,581.3/sq mile. Major roads that are serving this town include U.S. Route 13, U.S. Route 17 and U.S. Route 64.
Examples of health care centers and providers that you may find in the city include Faith Works Home Health Care Agency, New Hope Home Health Care Inc., Personal-Touch Home Health Care Inc., Val's Home Health Care, Tideland Mental Health Center, Albemarle Mental Health Center, Doughtie Michael, Amani Residential Human Services, and Down Home Intervention Services Inc. photo attribution: ufv