Nursing assistant certification in Ohio operates a little differently from many other U.S states.  The state of Ohio calls certified nurse aides, "state-tested nursing aides" or STNAs and not CNA's.  They call those who are nursing assistant students as certified nurse aides. As a state-tested nursing aide you will gain valuable experience you can use to advance within the health care industry and be allowed to work in long-term care facilities and hospitals.
In order to become an STNA, one should undergo training from a licensed and approved facility or school and pass the state examinations.  Criminal background checks are done before applying for the training and before employment. The training that one should enroll in should be a course that has been approved by the state.  The course lasts for 2 weeks if you are going to take the basic course; 5 to 8 weeks if you take the full course.  The subjects covered by the training include basic care, observation of patients, and handling of equipments, safety procedures, hygiene and medical terminology.  This is usually tackled when one takes the advanced courses.  The course and training is offered by community colleges and home health agencies around the state.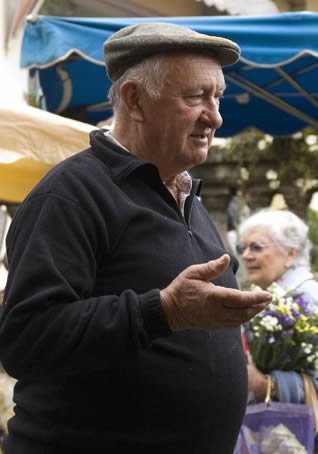 The training requires a submission of a high school diploma, undergoing a physical exam, and a state and federal background check.  The course takes 75 hours: 16 hours of classroom instruction and 59 hours of practical training with supplemental lectures.  Those who cannot attend all of the classes have 60 days for them to make up for their absences to complete the required 75 hours.  Subjects covered by the training include basic care, infection control, emergency procedures, grooming and maintaining of patient's room, effective communication skills, and mental health as well as keeping a record of a patient's progress.
After the required training program, one should also take the state exams.  This includes both a written and a practical type of exam. One should be able to pass both of the exams in order to be listed on the state's registry. The applicant will have all of his expenses reimbursed if he or she is able to find employment within one year from the date of the completion of training. One will need to undergo a TB test and a criminal background check about 5 days before he becomes employed.
One can also apply for reciprocity in the state of Ohio.  He needs to submit a copy of their certification, their social security card, a state-issued photo ID, their name, address and birth date in order to apply for a certification.  The applicant should be currently on the other state's nurse registry and should be currently in good standing on that state.  He or she should not be convicted of any felony or abuse and neglect of a resident on that state.
The license or certification is renewed every 2 years.  The state requires a nurse aide to have worked for at least 7 and ½ hours as a state-tested nursing assistant for the past 24 months in a licensed healthcare facility.  A license can be considered for renewal if it has lapsed if the holder can show proof of employment for at least 8 hours as an STNA for the past 24 months. You can contact the Ohio Nurse Aide Registry to verify a certification status or get important information about renewal.
Click this link to find STNA classes in Ohio listed by city.