The certified nursing assistant programs that are open in Roseau, Minnesota are all listed below. If you want to know about their schedules, fees, or requirements, please call the program listed and speak with a school administrator.
Lifecare Roseau Manor
715 Delmore Drive,
Roseau, MN 56751
(218) 463-2500
http://www.lifecaremedicalcenter.org/
This is the best time for you to be a nursing assistant. With the increase in the total population, there is also an increase in the demand for health care especially for health care providers. Nursing aides are some of the health care providers that are badly needed today since there more people needing care as the population ages.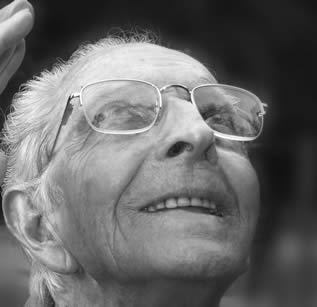 To become certified one will need to enroll in a training course and get the experience practicing the skills used on the job, and then pass the license exams. The instruction will consist of clinical skills practice and theoretical coursework. Upon completion the applicant can submit an application to schedule a testing date. You can call the Pearson Vue company who handles the examination for further details at 1-800-274-0504.
The task of the Nurse Aide Registry is not only to register qualified nursing assistants so that they will be allowed to work in a healthcare facility but to also keep track of the CNAs that are already on their lists. If a nursing assistant changes his/her name, that individual must inform the NA Registry. This can be done by submitting legal documents along with his/her social security number.  To make an address change, you can just simply call the Registry directly.
If you need to update your information about your life by changing something or by adding it, you will need to fill out the NAR Update Form. You can download a copy of the forms at http://www.health.state.mn.us/divs/fpc/profinfo/narinfo/24moupdate2.pdf. The PDF file will already include the necessary instructions that will tell you what to do to. When you submitted the forms, you must need to wait for a few weeks for your profile to be updated.
Roseau is the county seat of Roseau County. According to the 2010 census, their last known population was estimated to be around 2,633 people. They have a population density of 1,153.6/sq mile. The population density of the city is estimated to be around 1,153.6/sq mile. The total area of Roseau is estimated to be 2.4 sq miles, where all of it is land. Major highways that are accessible from the city include State Highways, 11, 310, and 89.
Examples of health care providers and centers that are located in the city area include Altru Clinic-Roseau, Lifecare Rehabilitation Services, Altru Clinic, Adoption Option At The Village Family Service Center and Lutheran Social Services of Nd, and many more.