The Mississippi Board of Nursing maintains the state's nurse aide registry.  The registry can be accessed online by logging on the Board's website and is also available free of charge.  You can find important information with regards to the certification status of a particular nursing aide for employment purposes or to verify that a license is currently active.  It is important to know the current licensure status of nursing aides to determine whether they are or they are not eligible for the work that they are applying for.
Mississippi Board of Nursing
1080 River Oaks Drive, Suite A100
Flowood, MS 39232
Phone: (601) 664-9303
Registry Managed by Pearson VUE
PO Box 13785
Philadelphia, PA 19101-3785
Phone: 888-204-6213
Email: pearsonvuecustomerservice@pearson.com
MS Nurse Aide Certification Search
The nursing aide registry lists the number of persons which has a nursing aide certification in the state.  They include those that have a current and active status, those that have an inactive status, and those who have records of abuse, neglect and misappropriation of property of residents in nursing facilities.  If you want to know the said information in relation to a nursing assistant, you can search the nursing aide registry for free.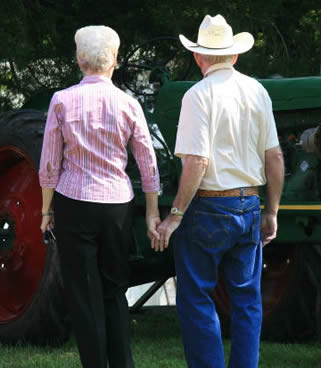 The page also includes important information for those who wish to take the nursing aide certification exam.  The site contains literature which contains significant helps and tips about acquiring a nursing aide license in Mississippi.  You can apply to take a competency exam, learn about testing centers, and find the schedule and dates of subsequent exams if ever you fail on your first take.  The files are in PDF format and you may have to download this program in order to read these files.
The website also includes a Candidate Handbook which you can read and refer to when you wish to work as a nursing aide.  It contains the required number of hours that you need to finish when undergoing a CNA training program, the skills that you will need to learn, and the particular pre-enrollment requirements for you to be eligible for the state competency exam.
The state exam will require particular things such as a permit, fees, outline of the test, testing center rules, as well as the schedule and address of the examination.  You will need to submit the needed requirements to the Board for you to obtain a permit to take the exam.  If you are looking for reciprocity, you can also find significant information in the Board's webpage.  You will learn about the required documents as well as what to do when your license has expired or you need to take another certification exam. You can also get additional information about MS nurse aide requirements by clicking here.
The Mississippi Nurse Aide Registry can be easily accessed by logging on to the Board's website.  You will need to enter the nurse aide's name either complete or incomplete, and the registry will provide you with a list of possible candidates.  You can also do your search by keying in the nurse aide's certification number or Social Security Number which will also turn up a list of candidates.  You can enter an asterisk on the field if you are not sure about the candidate's full name or number.  The Board requires certain fees in order to renew your nursing aide certification and to remain on the registry.