The Michigan Long Term Care Division and Nurse Aid registry provides up-to-date information with regards to the names of certified nurse aids which can be employed in the state.  The law requires every state to maintain their own nurse aide registries and this is the state's compliance with that law.  If you are looking to verify a particular nursing assistant's license status, you can visit the state's website to obtain an answer.  The registry is easy to use and you can gain instant access to the needed information without much hassle.
Michigan Nurse Aide Registry
PO Box 30670
Lansing, MI 48909-8170
Phone: 517-241-0554
Fax: 517-241-9416
Managed By:
Prometric – MI
1260 Energy Lane
St. Paul, MN 55108
1-800-752-4724
Email: MICNA@prometric.com
MI Health care Services License Verification
If you are a nurse aide and would like to know what your current nursing aide certification status is, you can also create your own account which you can use to add or change any information with regards to your nurse aide license.  You can also download or fill-up the online renewal application form which can be found at the website.  It is important to keep updated information about your employment status as well as any name or address change so the Division can easily locate you.  The website also features a bulletin which candidates can use to learn about recent developments in the registry.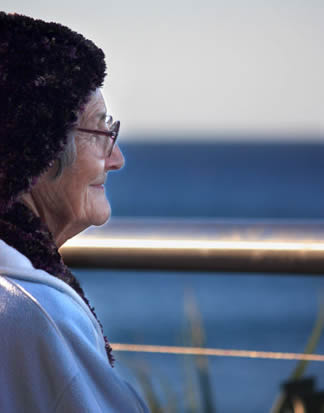 The registry however has employed a new format when it comes to nurse aide searches.  The new platform will not show any list of possible or suggested candidates when you enter an incomplete search criteria such as a partial name or number search.  You will need to enter the full name of the candidate if you wish to see their licensure information.  You will also need to enter the full certificate number of the nurse aide if you do not know what their exact name is.
The Long Term Care Division is responsible for maintaining the registry as well as providing important information about certification and recertification of nursing assistants. It also administers the policies about nursing aide training as well as keeps a list of accredited training centers and facilities where one can enroll.  You can also find the Facilities and Complaint Division where you can file any report of abuse, neglect, or misappropriation of property done by a nursing assistant in a long-term care center.
The Division also includes the Long Term Care Workforce Background Check which is responsible for the state and federal criminal background check which candidates have to pass in order to be eligible for the registry.  Any previous conviction of crimes involving theft, violence, and drugs shall render a candidate unallowable for the said type of work.  You can read more about recent MI certification requirements for nurse aides here.
When you visit the Michigan Nurse Aide Registry, you will be able to access valuable information regarding the state certification status of a nurse aide.  You can easily verify if there had been any proven complaints about the candidate, the status of the certification or if he or she is in a good standing in the registry.  You can contact their office if you have any further questions or complaints which cannot be answered by the website alone.