The nursing assistant schools in Lamar, Colorado that are approved by the state are shown on this page. These classes are all the recent programs that are open for enrollment as of the moment. For more information about instruction schedules, cost of tuition, or enrollment requirements, please call the number provided below.
Lamar Community College
2401 S. Main St
Lamar, CO 81052
Program director: Marla Hicks, RN
(719)-336-6642
Taking the National Nurse Aide Assessment Program Examination is a must step in becoming a nursing aide. By passing the NNAAP Exam, your name will be added into the state's Nurse Aide Registry and you will get your license. You will not be able to work as a nurse aide if you do not have a license. The NNAAP Exams is conducted by Pearson VUE.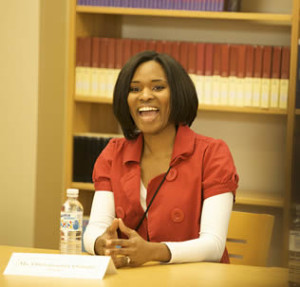 Their examination has two parts, a written exam and a skills evaluation part. The first exam, which is the written, has 70 multiple-choice questions. The written exams can be replaced with an oral exam if you submit a letter of request along with your application forms. As for the skills demonstration, you will be given 25 minutes to the 5 nursing skills that will be randomly selected and asked to be performed. You will be rated by a nurse aide evaluator during this time. To pass this part, you must perform all 5 skills/procedures successfully. You have to pass both parts to get your license. For more information about the certification exams, you can call Pearson VUE at (888) 274-5050 or visit their site at www.pearsonvue.com.
This city is the county seat and a Home Rule Municipality that is in Prowers County. As of the latest census, their total population was at 8,869. It is the most populous city in the entire county. It has a total area of approximately 4.2 sq miles, where all of it is land. Its population density is said to be 2,111.7/sq mile. You can find this city just east of Pueblo and on the Arkansas River. Major highways that you may access to get to Lamar include U.S. 50, State Highway 196, and U.S. 287.
Health care centers and providers that you may find in the area include Curves International, Prowers Medical Group/Lamar Medical Clinic, High Plains Community Health Center, Prowers Medical Center, Wiley Medical Clinic, Fresenius Medical Care, and Wellness Works. photo attribution: departmentofed