The Arkansas Nurse Aide Registry maintains the state's list of active and inactive certified nursing assistants on the state through the internet.
Arkansas Nurse Aide Registry
PO Box 8059, Slot S405
Little Rock, AR 72203-8059
Automated Phone Line: 501-682-8484
Direct Phone Number: 501-682-1807
Fax: 501-682-8551
Directory Managed by Prometric
1260 Energy Lane
St. Paul, MN 55108
Phone: 800-818-8917
Fax: 800-813-6670
Online Nurse Aide Verification for Arkansas

Through the registry, the public, nursing assistants and their employers are able to obtain information regarding the status of their licensure without having the need to wait for long hours or days before they obtain the results. The state has made it more accessible to the public knowing the immediate need to obtain such information in order to apply or hire an applicant for work.  The public is also made aware of the current status of certain individuals in order to protect their interest in health care services.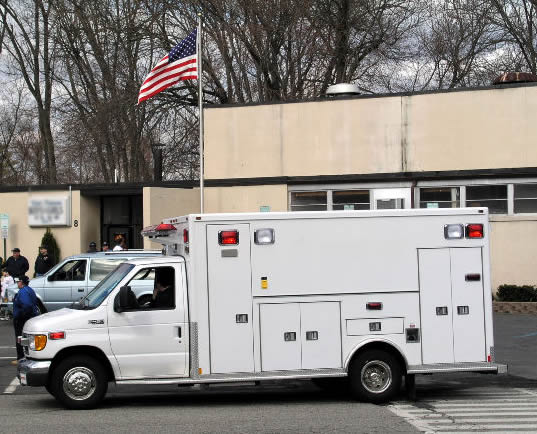 A Nurse Aide Registry is an important factor in the field of healthcare.  Without it, it will not be easy to verify one's status as a certified nursing assistant and may expose certain individuals to the risk of hiring people before any verifiable information has been obtained.  We all know that there are certain people who will try to fake credentials just to get a job and this will be unfair, both to more deserving applicants as well as to the security of the patient that the nursing assistant will be handling.
By making the registry available through the internet, the state has made the transfer of necessary information much faster as well as more secured.  One can now easily know if he or she has an active license status or whether an applicant has had disciplinary actions in the past.  Having these information will make it easier for one to know the background of an applicant or to make the necessary steps in order to renew or make an appeal if there are disputes which are involved.  As we already know, information is a very important key in making any important decision especially in the field of healthcare.
In order to make this information available to the public, the state has secured the services of Prometric in order to handle all these facts on the internet. You can visit their website in order to lookup your own nursing aide certification or someone elses certification as well.  You will know what their current status of certification is, either active, inactive or revoked or dismissed.  It will also show the disputes and complaints which have led to their revocation and the proper measures which has been made by the agency in order to correct them.
To know a person's nursing aide certification status, you will need to key in their social security number on Prometric's Arkansas CNA Registry.  There are also other states who have their registry in this company so make sure that you are looking in the proper state.  There is no fee that is charged in order to obtain the information that you want.  You can access such information anytime, anywhere which gives you the convenience of looking for this information even at home.  Try to contact the state's Board of Nursing if you have any further inquiries regarding nursing aide certification. You can read more about the current nursing assistant license requirements in Arkansas by visit this link.