Below you can locate the certified nursing assistant schools in operation within the town of Aitkin, Minnesota. The programs found here can prepare you for taking the certification exams.  Please call the number provided below to get started.
Aicota Health Care Center
850 2nd Street NW, Aitkin, MN 56431
(218) 927-2164
http://www.aicota.com/
Becoming a nursing assistant in the state of Minnesota is not that difficult. It is quite easy once you know the requirements and meet the qualifications. The first requirement is for you to enroll in a nursing assistant training program and finish it. To complete a program, you will only need to get a total of 75 hours of CNA classes, which should already include the necessary course work.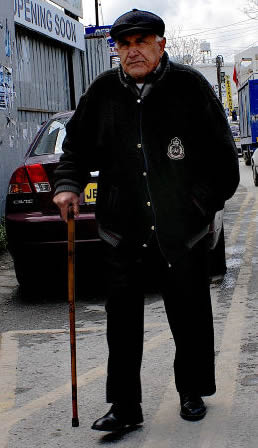 Once you are through, you can apply for the state exams. The exams will be composed of two parts, where you must be able to pass both parts to get your license. These exams are composed of a written and a skills demonstration exam. You will need to pass both parts if you want to get your name entered in the state's Nurse Aide Registry. When you are processing for your registration, you will not need to pay any processing fees. Other requirements will include you to undergo a routine background check and submit some legal documents.
Those with health care experience in Minnesota may be able to take the competency evaluation exams without enrolling in a state-certified training program. If you feel that you lack the skills and knowledge to pass the evaluation exams without proper training, then you will have to enroll in a training program.
Nurse aide licenses in this state need to be renewed every two years. You will need to provide proof that you have worked for at least 8 hours as a nursing assistant in a licensed facility. If you fail to renew it on time, your license will be considered inactive. You can call the registry to get the latest requirement info by calling 1-800-397-6124.
Aitkin is the county seat of Aitkin County. The city and county was named after William Alexander Aitkin, who was a partner of an American Fur Company. According to the census of 2010, their total population had reached up to a total of 2,165 people. They have a total area of approximately 1.7 sq miles, where all of it is water. The population density of the city is approximately 1,273.5/sq mile. Major highways that you can access to get to this city are U.S. Routes 169, State Highways 210 and 47, as well as County Road 15.
Examples of health care clinics and providers that are can be found within the city area of Aitkin include Riverwood Healthcare Center, DR Arthur C Swanstrum, Closuit F D MD, Hughes Donald B MD & Catherine, and many more.