The nurse aide programs being held in Valley Falls, Kansas that are currently listed here are all the available classes that are approved by the state. Call to speak with a representative of the school to get the latest enrollment details.
Valley Falls Middle School USD 338
700 Oak Street,
Valley Falls, KS 66088
(785) 945-3229
http://www.usd338.com/
Being a nursing assistant in the state of Kansas is one of the best ways for you to get started in the health care industry. With the continuous increase in the population there is also an increase in the demand for health care personnel. By becoming certified you get the best basic experience in the health care industry in a short time. Although there are a number of requirements that you need to comply, most of them can be completed in a matter of a few weeks. One of the longest requirements to complete is to graduate from a state-approved training program. Since they are required to offer a total of 90 hours of training, which will include the necessary course work, it will take you up to 13 weeks to graduate from it. Once you are through with your training, you can then take on the license exams.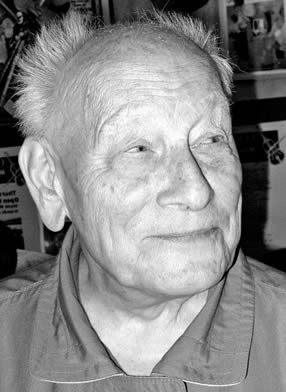 When you apply for the exams, there are also other documents that you will need to submit along with the application form. Examples of such documents include your high school diploma or something equivalent to it, transcripts, fingerprint cards, ID photo, passport pictures, results for the background checks, and the payment for the exam fees. You must schedule a time to take the test within 24 months of finishing your training. Your exam scores may be requested by writing to: Health Occupations Credentialing, KDADS 503 S Kansas Ave Topeka, Kansas 66603-3404 or call them at (785) 296-1250 to get more information about your status.
Valley Falls is a part of Jefferson County. It is located in the township of Delaware. This city was once known as Grasshopper Falls. It is also a part of the Topeka, Kansas Metropolitan Statistical Area. According to the 2010 census, their total population was around 1,192 people. They had an estimated population density of 1,700/sq mile. This city is approximately 0.7 sq miles in size, where all of it is land.
Examples of health care centers and providers that are located in the area include First Call Medical Group, St Francis Health Center, Valley Falls Medical Clinic, Valley Health Care Center – Activity Center, Auchenbach Colleen Doctor, and First Call Medical Group.