The certified nursing assistant classes in Union City, California including private technical schools, ROTC programs, and public colleges. Call the phone numbers listed below for more information about times and availability info for training.
JAMES LOGAN HIGH SCHOOL
1800 H" STREET"
UNION CITY, CA 94587
(510) 471-2520
CORNERSTONE COLLEGE
725 WHIPPLE RD.
UNION CITY, CA 94587
(510) 870-3522
Working as a nurse aide is a very fulfilling and rewarding job. It is also considered as one of the best and fastest ways to start a career in the field of healthcare. In a general sense, all you need to work as a nurse aide is to receive the necessary training and pass the certification exam. Compared to other careers, you can start working as a nurse aide in only a matter of months.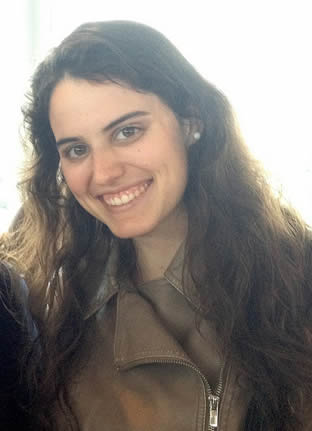 Unlike most states, it takes 150 hours to complete a state-approved CNA program in California. These hours are divided into 50 hours of lectures and 100 hours of supervised clinical practice. Students are taken care of by CNA instructors who were able to complete courses on how to train nurse aide students.
Students, prior to the start of the clinical rotation, are required to get fingerprinted for the criminal background checks. These checks are done through the Live Scan Services, and are paid for by the training facility. A copy of the request forms for the checks must be sent to the ATCS. No student is allowed to handle any patient without undergoing the background checks.
Most programs in California can be completed within 6 months. As soon as you are through with your training, the next step is to apply for the certification exam.  The certification exam in this state is handled by Pearson VUE at approved Regional Testing Centers. The initial application forms must be sent to the ATCS while the application forms for the certification exam must be sent to the testing center.
The certification exam consists of a written/oral test and a skills exam. Aspiring nurse aides must pass both tests to get certified. Since their training is only valid for 2 years, they must be able to get certified within that time. If they fail to get certified they will have to pass within that time they will be required to undergo retraining.
Candidates who pass both tests will have their names added to the Nurse Aide Registry. The NAR contains all the names of individuals who are allowed to work in the state as certified nurse aides. Employers will always verify each applicant's certification prior to hiring them. If you want to check a nurse aide's certification all you have to do is to visit this link: http://www.apps.cdph.ca.gov/cvl/SearchPage.aspx
Union City California has a current population of 69,516. The city resides in Alameda County and is located in the East Bay to the south within the San Francisco Bay Area.  There are three major heath care providers found within Union City. The health centers are the Tiburcio Vasquez Health Center,  Kaiser Permanente facility, and the Nakamura Clinic. photo attribution: sanjoselibrary