The nurse aide schools that are available in Nappanee, Indiana are found in the information on this page. If you want to learn more about their classes, instruction fees, or enrollment dates, you can go to their address or call the phone number to speak with a program coordinator
Lu Ann Nursing Home
952 West Walnut Street,
Nappanee, IN 46550
(574) 773-4119
Becoming a nursing aide in Indiana is an easy task that can be an excellent way to get a start in the health care profession. The first thing that you must do is to find a training program to enroll in. You should make sure to select only a program that is certified by the state or else you will not be allowed to take the state's nurse aide license exams. These programs are found across the state and are offered by a number of institutions. You have the option to enroll in a college, a healthcare facility like a nursing home, or a community training center. Those who enrolled in other nursing programs may also apply for the exams if they have met the requirements. They must have covered the different topics of the Fundamentals of Nursing and enough clinical experience.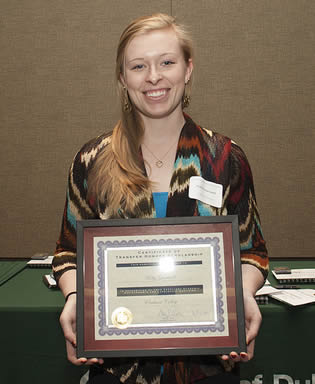 Taking on the CNA license exams is an important step since the state does not allow any individual to work in any nursing facility if your name is not entered in the state's registry. Passing the exams is the only way for you to get your name entered in the registry. For it to be entered, you will have to pass all the tests.You can set up a time to take the certification test by calling 317-917-5948 the phone number for Ivy Tech Community College who handles the exam.
This city is a part of both Elkhart and Kosciusko Counties. This city holds the record for having the longest name with each of its letters repeated twice. The name of this city is believed by mean "Flour". According to the last census, their total population was 6,648 and had a population density of 1,818.9/sq mile. Nappanee has a total area of approximately 4.15 sq mile.
Examples of health care centers and providers that are found in the area include American Health Network, Borger After Hours Medical & Emergencles, Coil David L DO, Yu Song DO, Anglemeyer Walter C DO, Schlorke Alfred DO, Northwood Physicians, Inc., Nappanee Family Medical Clinic Inc., Anglemeyer Osteopathic Family Clinic, and many more. photo attribution: codnewsroom