The public schools and colleges offering nursing assistant training programs in Beardstown, Illinois are shown on this page. These courses have been licensed and meet the current educational requirements of the state certification registry. Contact a instruction coordinator to get more information about how to enroll, cost of enrollment, program curriculum, or certification requirements.
Beardstown High School
500 East 15th Street,
Beardstown, IL 62618
(217) 323-3665
Lincoln Land Community College
109 White Pine Lane,
Beardstown, IL 62618
(217) 323-4103
http://www.llcc.edu/
If you want to become a nursing assistant, you have to comply with the different requirements of the state. First of all, you must be at least 16 years of age to become a CNA. You should also be physically fit and capable of handling different patients. Next, you will have to select a certified training course to enroll in. You can find on this page the training courses that are available in the city. These courses offer their students a total of 40 hours of training, which already includes the needed course work.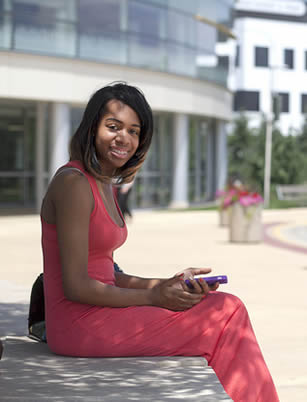 When you enroll in a training course, your hours will be divided into classroom lectures and clinical skills training. While as a student, you will already have the chance to see what it is like in an actual healthcare setting and interact with real residents/patients and other members of the healthcare team. You will learn different concepts and skills such as infection control, mental health, assisting in ROM exercises and ambulation, as well as knowing the emergency procedures.
Once you complete your training, your next step is to apply for and take on the nurse aide competency exams. If you pass the exams, your name will be entered in the state's Nurse Aide Registry. You should keep in mind that unlike other states, Illinois does not offer certificates or licenses upon passing the exams. To learn more about the registry and its latest requirements you can call (217) 785-5133.
The City of Beardstown is a part of Cass County. You can find this city on the Illinois River. The river itself plays a huge role in the city's economy. The city was founded back in 1819 and was named after the first settler, Thomas Beard. According to the census of 2010, they had a total population of 6,123 people. It has a total area of approximately 3.5 sq miles, where all of it is land. Its population density is estimated to be around 1,692.1 / sq mile.
Health care center that are in the city include Beardstown Clinic, Cass County Health Clinic, Cass County Human Resource, Parkview Housing Corp, Prairie Eye & Lasik Center, Sutton David M MD, Quinlan James T MD, Morrisey Mary C MD, and many more. photo attribution: codnewsroom