The nurse aide schools conducting classes in Ulysses, Kansas that are currently open for enrollment are shown here. If you have any questions, please call the number provided below to get the latest details. Courses shown below are all approved by the Kansas Department for Aging and Disability Services.
Western Prairie Care Home
300 East Maize Avenue, Box 966,
Ulysses, KS 67880
(620) 356-3331
There are several ways for you to become eligible to take the license exams. One of these methods is to be able to graduate from a state-approved training program. These programs usually take an average of 8 to 13 weeks to complete. You will have no problems in finding one since they are offered by several training facilities because of their high demand all over the country.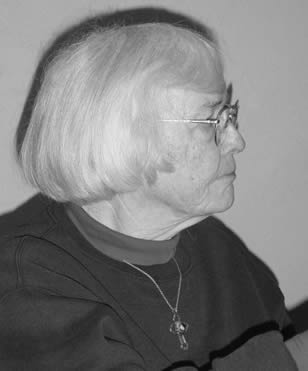 Once you are done with your training, you can then submit your completed application form. You can download a copy of the appropriate form from http://www.kdads.ks.gov/HOC/Cert_Nurse_Aide/CNA_Index.html. Aside from the forms, you will also need to submit other documents such as fingerprint cards, ID photo, immunization records, TB test results, and the results of your criminal background checks that were done at federal and state levels.
Nurse assistants from other states are also welcome to work in Kansas. To be allowed for work, they must apply for reciprocity. When they apply, they will need to be screened fist since the state does not offer reciprocity to all states. If you pass the preliminary background check, you will then have to take an evaluation exam to test your knowledge and skills. It is required to take Kansas' license exams in order to get their name entered in the Registry. Call (785) 296-6877 to speak with a representative of the state registry to get personal assistance with any of your questions.
Ulysses is the county seat of Grant County. It was named after Ulysses S Grant, who was the 18th President of the United States. This town was founded in June of 1885. According to the census of 2010, their total population was around 6,161 people. They had a population density of 2,100/sq mile. The total area of this city is estimated to be 2.9 sq mile, all of it is land.
Health care providers whose services you can avail include Gerstberger Medical Clinic, Ulysses Family Physicians, Area Mental Health Center, Saxon Chiropractic & Wellness, Bob Wilson Memorial Grant County Hospital, DNA Paternity Testing Centers, Dodge City Medical Center, Veterans Affairs CBOC Clinic, Southwest Kansas Urology Centers, Heart Center Outreach At Liberal, Family Practice Associates, and many more.