The nurse aide schools in Madison, Florida that are shown on this page offer the recent instructional courses that you can enroll in. For more information about CNA training programs that are available for enrollment and licensed by the state registry, contact the school number provided.
North Florida Community College
1000 Northwest Turner Davis Drive,
Madison, Florida 32340
850-973-9427
There are a number of requirements that you must comply first to be able to take the license exam. Among those, the most important are the completion of a state-approve CNA course and passing the background checks. Without these two, you will not be able to apply for the exams nor proceed to take it. The license exams for this state are handled by Prometric. Their exams are composed of a written exam and a skills demonstration. You can call the Florida Nursing Assistant Registry for a more information about certification instruction and the requirements to receive a certification by calling (850) 245-4125.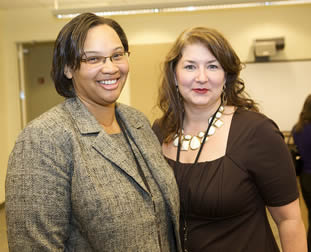 The first part is the written exam. In this part, you will be given 90 minutes to answer all 60 items. All the questions will be multiple-choice type. It will cover three important domains which are about the different roles of the nurse aide, the promotion of safety, and the promotion of function and health of the resident. There will also be 10 pretest questions in this exam. These pretest questions will not be scored since they are placed there for statistical purposes.  In the skills exam, you will have to perform 5 randomly selected nursing skills in a given scenario. These skills will be selected by a computer and will be shown to you before the start of your exam. A nurse aide evaluator will be there to see if you perform the different checkpoints for each skill. To pass this exam, you must do all the skills satisfactorily.
This city is the county seat of Madison County. According to the latest census there, their total population was around 3,195 people. Madison has a total area of approximately 2.5 sq miles, where all of it is land. It has a population density of 1,224.4/sq mile.
Health care centers that you can find in the area include Diabetes Care Club, G & G Treatment Center, DDC- DNA Diagnostics Center, Medical Guardian, Professional Medical Transcription Services Inc., Cvs Pharmacy Medical Alert System, Advanced Driving Systems Inc., Duramed Medical Services, and many more. photo attribution: departmentofed