Enrolling in a certified nurse aide school program will enable you to get the skills to help you pass the license exams. You can locate courses available in Lexington, Missouri is the list below. Just call the number provided to get the latest details about signing-up for classes.
Lex La-Ray Tech Center
2323 High School Drive, Lexington, Mo 64067
660 259-2264
http://www.lexlaray.com/
Passing the license exams is the only way for you to get your name entered on the Nurse Aide Registry (NAR). Only those people whose names are on the NAR are allowed to work in a license nursing facility. In addition, they must also have an active status to be able to work.  For those who are already working as a nursing assistant but are still not on the Registry must take and pass the license exams within 4 months from the start of their work.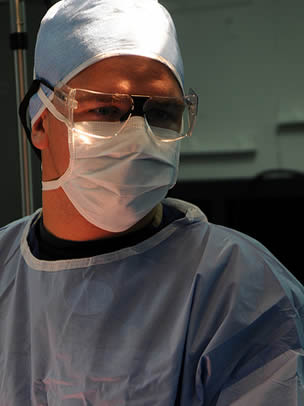 If you took the exam several months ago but are still not on the CNA Registry, then you will need to contact the school or nursing facility where you took your course. You can also ask the association on where they sent your paperwork. You can also contact your examiner for further details. If your paperwork was not sent, then you will need to call (573) 526-5686.
If you want to get a copy of your certification, you can do so by requesting it from your certifying association. If you do not know the association then you should contact the Health Education Unit or HEU at (537) 526-5686. You can also go to this link: https://webapp01.dhss.mo.gov/cnaregistry/CNASearch.aspx and find out which association issued your certification.
This is the county seat of Lafayette County. It is situated in the western part of Missouri. You can find this city about 40 miles east of Kansas. According to the latest census, their total population has now reached up to 4,453. It is also a part of the Greater Kansas City Metropolitan Area. Its total area is approximately 3.7 sq miles and has a population density of 1,279.7/sq mile. It was founded back in 1822.
Health care centers and providers that you may see in the city include Take Care Clinic at select Walgreens, Lafayette Regional Health Center (Hospital), Lrhc Medical Clinics, Central State Mental Health Consultants, Rodgers Lafayette Dental & Health Center, and Lafayette County Health Department. photo attribution: militaryhealth