In the city of Ventura, California one can find the following nursing assistant classes ready for enrollment. Applicants will need to meet several criteria to be accepted and then complete the required amount of hours of instruction to qualify for testing. You should speak to a school adviser to learn how their program can help you become certified to work.
Ventura College
4467 Telegraph Rd
Ventura, CA 93003
(805) 654-6342
[regular And Summer Classes Available]
Trinity School Of Nursing
5500 Telegraph Rd. Ste.145
Ventura, CA 93003
(877) 270-3450
A lot of people now want to become nursing assistants. Becoming a nursing assistant is one of the most practical means of starting a career in the field of health. Compared to other careers such as nursing, you can become a nursing assistant much quicker and at a fraction of the cost.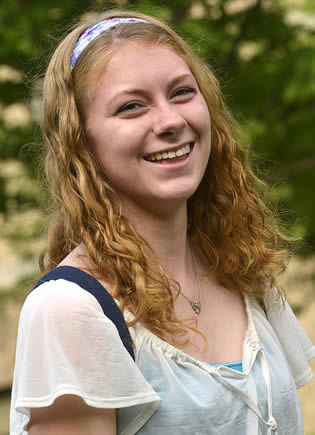 The first step in becoming a nursing assistant is to enroll in a state-approved training program. It is important that you gain the knowledge and skills necessary to perform the roles and responsibilities of a CNA. To ensure that your training will be top quality, you must only enroll in a program that is approved by the California Department of Public Health. Such programs are offered by institutions and schools like hospitals, nursing homes, assisted living centers, community colleges, vocational colleges, technical colleges, private schools, and other facilities.
CNA training consists of both lectures and practical application of what you learn in the classroom. While in the clinical area, you will be supervised by qualified CNA instructors with backgrounds in teaching adults. Programs in this state take at least 150 hours to complete. Depending on the program you enrolled in, it can take you from one to six months to complete a program.
Once you are through with your training, you will become eligible to apply for the certification exam. The certification exam was created to test the competency of each aspiring nursing assistant candidate throughout the United States. It consists of a 70-item multiple-choice written/oral test and a practical skills demonstration in front of a nursing assistant evaluator.
Candidates must pass all the tests to get a CNA certificate issued by the Aide and Technician Certification Section. The certificate will show proof that you are a competent nursing assistant. Despite having an authentic certificate, employers will still check your certification by going online or by calling the CDPH. If you want to check your status as a nursing assistant you can go to http://www.apps.cdph.ca.gov/cvl/SearchPage.aspx or call (916) 327-2445.
Ventura is officially known as the City of San Buenaventura. It is part of Ventura County. As of the latest census, their population has now reached up to 106,433. You can go to this city via U.S. Route 101, State Route 33, and State Route 126. It has a total area of 32.095 sq miles and a population density of 3,316.3/sq miles. It ranks 4th as the most populous city in the entire county.
Health care centers that you can find in th city include Ventura Urgent Care & Family Practice Center, Aurora Vista Del Mar Hospital, Star Mental Health, Primary Medical Group, Hidepark Medical Group, Healthcare Executives, Care Link Health Services, and STD Test Express. photo attribution: departmentofed