You can find the nurse aide classes in Berlin, New Hampshire listed here. These course are all the top quality state approved training available right now. For any questions, please call the number to talk with a facility adviser.
White Mountain Community College
2020 Riverside Drive,
Berlin, NH 03570
(603) 752-1113
http://www.wmcc.edu/
This is the best time for you to enter the medical field. Becoming a nursing assistant in the state of New Hampshire is one of the best ways to enter. There, you can get the best experiences in the industry. All you have to do to be a CNA in the state is to finish a training program and pass the license exams.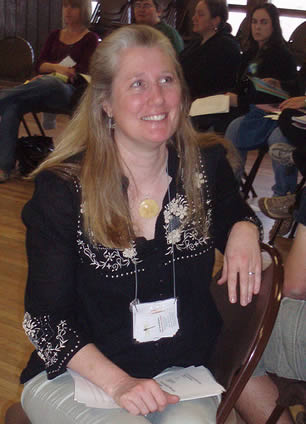 Challenging and passing the license exams is a requirement to become a nursing assistant. An individual may challenge the exams if he is able to meet the educational requirement that has been imposed by the state and the federal government. This means that nursing graduate and even foreign nurses may apply for the exams if they want to.
When applying, the applicant must completed the application form and send it along with other important documents. Other documents that are needed when applying include 2 passport sized pictures, fingerprint cards, negative TB test results, and complete immunization, and proof of education and training.
The license exams are composed of two parts, a written and a skills evaluation exam. The applicant may also request to have an oral exam if he has problems reading in English. In order to gain entry into the Nurse Aide Registry, the applicant must pass all the tests.
Another option in getting into the Registry is by applying for reciprocity. Two of the most important requirements when applying are an active license status and a good relationship with his state. To work in New Hampshire, the applicant must not have records of abuse, neglect, or misappropriation of the patient's property.
The city of Berlin is a part of Coos County. It is located just along the Androscoggin River, which is in the northern part of the state. This city has been given the nicknames The City That Trees Built, Paper City, and it is also locally known as "Berlin French" due to the number of French descendants that are in the city. Berlin is a primary city of the Berlin Micropolitan Statistical Area. According to the census of 2010, their total population was around 10,051 people. They have a total area of 62.5 sq miles and a population density of 160/sq mile.
Health care centers that are situated in the city area include Serenity Steps, Community Services Center, Androscoggin Valley Hospital, Coos County Family Health Services, Fitzmorris Christopher DO, and Take Care Clinic at select Walgreens. photo attribution: create-learning