The registry recognized CNA training clases open in Southfield, Michigan are listed here. You can get the latest details about attaining your certification and the steps necessary to do so by calling to speak with a course director using the phone number listed below.
Aress Networking Academy
20755 Greenfield Road,
Southfield, MI 48075
(248) 424-4848
http://www.train2work.com
There are quite a number of requirements that needs to be accomplished in order to become a nursing assistant. According to both federal and state laws, all those who wish to become certified must undergo training in approved CNA classes. The curriculum of these courses have already been approved by the state and were deemed to meet its standards.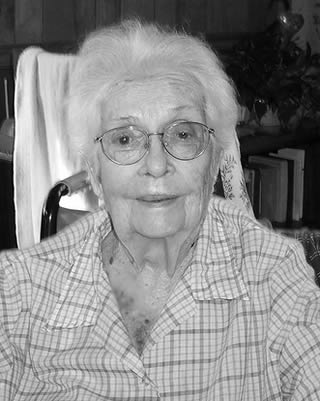 Depending on which program/course you enroll, it will offer you no less than 75 hours of training, which will be composed of lectures, laboratory skills training, as well as exposure to the clinical area. During your class you will also receive skills practice using 51 different procedures commonly used on the job.
During the entire time of your training, you will be under the supervision and care of a registered nurse. The state has required that all primary instructors of approved programs must be a registered nurse of the state and must have a train-the-trainer certificate. LPNs may also handle you since they are allowed to be delegate instructors.
After you complete your training, you will be allowed to apply for the license exams that are conducted by Prometric. Once you have your license, you will be able to work as a CNA for up to two years. If you are able to find work within 12 months after graduating from your training, the state will reimburse you for your expenses.
Those that are certified nursing assistants from a different state may still be able to work in Michigan. All they have to do is to apply for reciprocity. When they apply, they should make sure that they have a good relationship with the state they come from. Their license should still be valid. They will also be required to submit documents that show their training and experience. To receive an application to be exempt from training you can call (517) 241-0554.
The city of Southfield is located in Oakland County. It is one of the suburbs of Detroit. You can find that Southfield Township is just adjacent to the city and is on its northern side. According to the census of 2010, their total population was around 71,739 people. They have a population density of 2,700/sq mile. The total area of the city is approximately 26.2 sq miles, where all of it is land.
Health care facilities that are located in the city area include Millennium Diagnostic Center, Millennium Urgent Care, Holistic Health Services, Black Psychologists, Southfield Dialysis Facility PC,  Odyssey Health Care, Chiropractic Natural Health Associates, Diamond Home Health Services, Diabetes Health Network, Southfield Dialysis, Value Behavioral Health, Outpatient Therapy Services, Southfield Mental Health Associates, Mental Health Association In Michigan, Total Living Health Care, and many more. photo attribution: amishsteve