The ISDH approved certified nursing assistant training by conducted in Plymouth, Indiana that is available at this time is shown here. Speak with a program director to find out the procedure to use to become enrolled in an instruction course and get certified to work in the state.
Miller's Merry Manor
635 Oakhill Avenue, Plymouth, IN 46563
(574) 936-9981
http://www.millersmerrymanor.com/plymouth-nursing
Pilgrim Manor
222 Parkview Street, Plymouth, IN 46563
(574) 936-9943
There are several requirements that you have to comply with first before you can become a CNA. One of the most important things that you need to do is to find a nursing assistant training program to enroll in. The only program that you should enroll in is one that is approved by the state. These programs are required by the state to offer at least 105 hours of training. The training will be composed of at least 30 hours of classroom instructions and no less than 75 hours of clinical duties. Training will require you to learn the basic nursing skills and fundamentals that you will need to know while at work. This will include both theoretical health care fundamentals and actual practice using different procedures and equipment.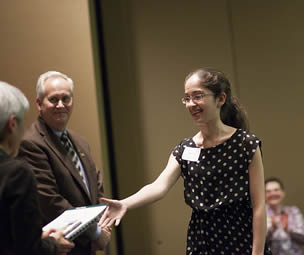 After you complete your training, you can then ask for the Final Examination Application forms from your training center. Once you complete it, you can send it along with the necessary documents to the board. If you are able to pass all the tests, your name will be entered in the state's Nurse Aide Registry. Getting your name entered in the state's Registry will be the only way for you to be eligible to apply for work. Nurse aide license holders are also allowed to work in Indiana if they apply for reciprocity. When they apply, they should have a valid license and a good relationship with their state. Those who will be applying for reciprocity will also be asked to pass the background checks.
The city is Plymouth is the county seat of Marshall County. According to the 2010 census, their total population had reached up to a total of 10,033 residents. It has a total area of approximately 7.57 sq miles, where almost all of it is land. Its last estimated population density was around 1,414.0/sq mile.
Examples of health care providers and facilities that are situated in Plymouth, IN include Family Medicine Center Of Plymouth PC, Bowen Center, Group Home, LifePlex Urgent Care & Occupational Medicine, Shady Rest Home, Horizon for Life, Plymouth Urgent Care, Brighter Tomorrows Inc., Saint Joseph Health Center, and many more. photo attribution: codnewsroom