The nurse aide training in Palatka, Florida that is shown on this page are all the state licensed and approved programs that you can enroll in as of the moment. For more information about enrolling in school certification course within the city of Palatka, feel free to call the number for a facility provided below.
First Coast Technical College
146 Comfort Road
Palatka, FL 32177
386-326-9000
St. Johns River State College
5001 St. Johns Avenue
Palatka, FL 32177
386-312-3417
The first step in becoming a nursing assistant is selecting a CNA program to enroll in. The program has to be approved by the state so that you can make sure that you will be allowed to apply for the license exams afterwards.  You can find that these programs are offered by colleges, high schools, and certain healthcare centers. According to the rules, the basic competencies to become a nursing assistant include being at least 18 years old and having a high school diploma. It should be implied that since you have a high school diploma, you already know how to read and write.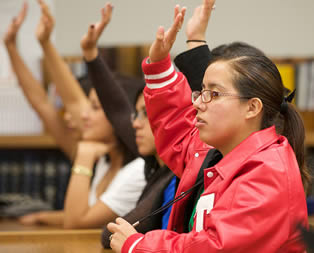 After you complete your training, you can then try to take on the license exams by sending in your application. You will need to submit along with the complete application form documents like your transcript of records, ID photo, fingerprint cards, passport sized pictures, and the payment for the background checks. If you have records that prevent you from practicing in this state, you will no longer be allowed to proceed and take the exam.
This city is the county seat of Putnam County. It is considered a major city of the Palatka Micropolitan Statistical Area. According to the census of 2010, their total population was estimated to be 10,558 people. It has a total area of approximately 7.5 sq miles and a population density of 1,542.3/sq mile.
This city is mainly cared for by the Putnam Community Medical Center. Other health care centers that you can find in the area include MedEx Medical Express, St. Johns Urgent Family Care, CDs Family Behavioral Health Services Inc., Palatka Union Supplemental Health Care, STD Test Express, and many more. photo attribution: departmentofed