Educational training facilities found in Pageland, South Carolina that offer enrollment in their nurse aide programs can be seen on this page. Successfully completing one of these courses grants students the ability to take the certification exams. If you have any questions about the training instruction being offered, please call the phone number provided.
Central High School
200 Zion Church Road
Pageland, SC  29728
843-672-6115 or 843-672-2694
A CNA certification is required to work in South Carolina as a nursing aide. A nursing aide can only be certified if his name is entered on the state's Nurse Aide Registry. There are four different routes for you to get into the NAR and be certified. These include: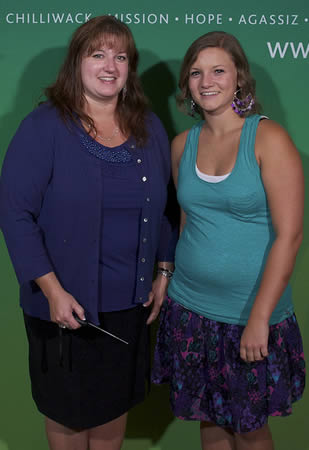 Completing a South Carolina state-approved CNA training course. These courses offer a minimum of 100 hours of training. The hours are divided into classroom instructions and clinical practice. According to the law, the clinical portion of the training course must not go below 40 hours. Before enrolling, please make sure to check if the course you are choosing is approved by the state's Department of Health and Human Services. Those who complete a CNA course that is offered in another state may also apply to test if the course's curriculum is the same as the courses that are offered in South Carolina.
The second method is by getting Military Education and training as a medic or a corpsman. If you are choosing this route, you will need to send your military transcripts along with your full name and contact information to scnar@scdhhs.gov for review.
The third option is available to those who have completed the Fundamentals of Nursing such as nursing students, graduates, RNs and LPNs. To be eligible to apply, the applicants must have had their training within the last 2 years. Applicants through this route must also provide their transcripts or diplomas to the SCDHHS along with their contact information for review.
The second and third routes are on a case to case basis. That is why the DHHS must review their training and education to determine if they have met the requirements to take the certification examination. All first three routes must pass the certification examination to be certified.
The last route is only for nursing aides who had already been certified but are registered in another state. Applicants through this route must have also completed a 100 hour training program to be eligible to apply. It is crucial that the applicants' certifications must still be valid and that they must not be listed on the Abuse Registry in order to be approved. For questions, please call (800) 475-8290.
This is a town that is situated in Chesterfield County. According to the census of 2000, their total population was around 2,521 people. It has a total area of approximately 4.4 sq miles, where all of it is land. Its population density is around 575.4/sq mile.
Examples of health care centers and providers whose services you can avail include Home Medical Equipment Division, Pageland Care Facility, Pageland Chiropractic, Americare Health Family Medical Center, Pageland Family Medicine, Priority Health Care Equipment, Springhill Assisted Living, DaVita Dialysis Center, and Chesco Pageland Adult Activity Center. photo attribution: ufv