The CNA Classes in Port Charlotte, Florida that you can find on this page are all the certified schools that are open for enrollment. For more information about enrolling in course training in this, please call the number for one of the training facilities below.
Charlotte Technical Center Nurse Assistant Program
18150 Murdock Circle
Port Charlotte, FL 33948
941-255-7500
Gulf Coast Career Institute
3805-A Tamiami Trail
Port Charlotte, FL 33952
(941) 766-0170
If you are planning on becoming a nurse aide in Florida, it good if you know what the different requirements are since some of them need some years to complete. According to the state rules, you must be at least 18 years old to become a nurse aide. You must also be a high school degree holder or have an equivalent degree. You will need to complete a state-approved CNA training program to become eligible to take the license exams.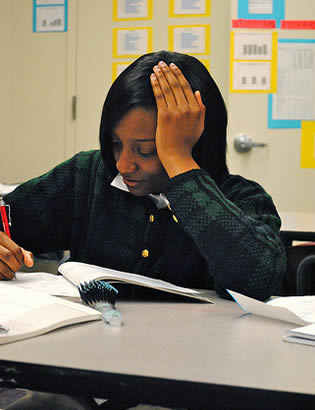 After you complete the program, you can then try to apply for the license exam. The license exams in this state are being conducted by Prometric. You will need to submit an ID photo, 2 passport sized pictures, transcript or records and fees for the background checks that will be done. You cannot proceed if you fail the background checks. You will also not be eligible for a refund if you fail any of the tests since there is no partial passing for the exams. If you do pass the exams, you will receive a notice along with your certification 14 days after you take the exams, provided that you have sent all the necessary documents. The issuing of the transcript of records is one of the most common reasons why the release of the results will get delayed.
This is a census-designated place that can be found in Charlotte County. It is a part of the Punta Gorda Metropolitan Statistical Area. According to the latest census, their total population was around 46,451 people. It has a total area of approximately 23.9 sq miles, and has a population density of 1,943.6/sq mile.
Examples of health care centers and providers that you can find serving the place include Express Care Medical Clinic, Harbor House Call Medicine, Ballestas David S MD PA, Medical Pavilion Clinic, Harbor House Call Medicine, Leroux Primary Care Center, Coastal Behavioral Healthcare Inc., and many more. photo attribution: medilldc