The nurse aide training in Crestview, Florida that you can find on this page are all the courses that have been approved by the state registry that you can enroll in as of the moment. For more information about taking a training program, please call the phone number provided below.
Crestview VoTech
1306 North Ferndon Blvd.,
Crestview, FL 32536
(850) 689-5532
Before you can start your journey in becoming a nursing assistant, it is very beneficial to you to know what the different requirements that you must comply with. According to the state rules, the basic requirements are being 18 years of age and possess a high school diploma. You must also be physically capable to take care of different patients. Your fist step is to enroll in a state-approved CNA training program. These programs will take about 6 months, more or less, to complete. To complete your training, you must have 100 hours of skills training and 75 hours of lectures.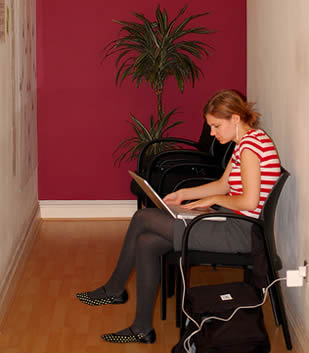 If you complete a state-approved program, you will become eligible to apply for the license exams. You will need to send the necessary documents like your transcripts of records, the completed application form, ID photo, and payment for the background checks. You cannot proceed and take the exams if you have records that prevent you from practicing in this state. To get your license, you must pass all the tests. There is no partial passing in the exams. If you fail in one test, this means that you must retake all exams again.  For more information, you can visit www.prometric.com since all CNA license exams in this state are conducted by Prometric.
This city is the county seat of Okaloosa County. Its name was derived mainly from its geographical location which is on  the peak of a long woodland range between the Yellow and Shoal rivers which flow almost parallel on the east and west side of the City. This city is also included in the Fort Walton Beach-Crestview-Destin Metropolitan Statistical Area. Their total population was around 20,978 people during the last census. It has a total area of approximately 12.8 sq miles and has a population density of 1,483.4/sq mile.
Health care centers that you can find in the city include G & G Treatment Center, Batson Wanda Cook OD, DDC- DNA Diagnostics Center, Allergy Partners Of The Emerald Coast, Okaloosa-Walton Urology PA, Comfort Dental Care & Orthodontics, Crestview Health Center, ABC Pediatrics, and many more. photo attribution: cristiano_betta