The nurse aide school training programs found in Flora, Illinois that are currently open for enrollment are shown on this page. If you have any inquiries about their certification education, the cost to enroll, course requirements, or class schedules, feel free to call the number provided below.
Flora High School
600 South Locust St.,
Flora, IL 62839
(618) 662-8316
The first step in becoming a nursing assistant is to enroll in a training program. The program that you enroll in should be approved by the state. You will need to finish your training to become eligible to take the license exams. There are plenty of options for you to choose from. You can either enroll in a CNA training course or a nursing program. One of the benefits of selecting a nurse aide course is its duration. Depending on what you choose to enroll in, you can complete your training within 6 months. Compared to other courses, enrolling in a nursing assistant training program is less costly. During your instruction you will be taught theoretical health care lessons including 40 hours' worth of practical hands on duties and instruction in working in a nursing facility setting.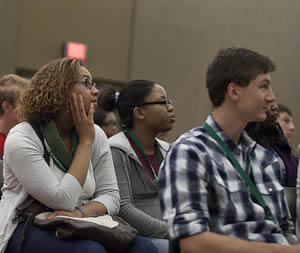 Once you complete your training, you can then send in your application form and needed documents. Examples of the important documents that you need to send include your high school diploma, fingerprint cards, ID photo, as well as the payment for the different fees. According to the state rules you will also need to send the results for your criminal background checks. If you fail these checks, you will not be allowed to proceed and take the exams. If you are a certified nursing assistant license holder from a different state, you are able to work in the state by applying for reciprocity. When you apply, you have to make sure that you have a valid license status and a good relationship with your state. You will also be required to pass both the federal and state background checks.
This city is a part of Clay County. According to the last census that was taken there, their total population had reached up to a total of 5,086  people. It has a total area of 4.4 square miles, where all of it is land. The estimated population density of the city back in 2000 was around 1,146.2 / sq. mile.
Examples of health care center and providers that are in the city include Lueking Medical Services, Center for Senior Renewal, Hinman Roberta MSW LCSW, Cch Medical Clinic, Clay Medical Center, Flora Rehab & Health Care Center, and Family Counseling Center of Clay County. photo attribution: codnewsroom