Nurse aide education programs in Beltsville, Maryland that are currently open for enrollment are listed on this page. If you have any questions about the certified class curriculum, program schedules, or tuition rates, please call the number for the schools listed below.
MISS Health Care Training Institute
5000 Sunnyside Avenue, Suite 203
Beltsville, MD 20705
(301) 931-3235
http://www.misshealthcaretraininginstitute.com/contact.html
Renal Advantage Inc
10701 Baltimore Avenue
Beltsville, MD 20705
(301) 595-0263
If you wish to become a nursing assistant in Maryland you will need to enroll in a training program that meets the state requirements. Like other states, most programs will last from 2 months to 6 months. You will need at least 100 hours' worth of class course work and clinical hands-on experience in a nursing facility like a nursing home. After passing the course, all you have to do is apply to take and pass a license exam to become a certified nursing assistant.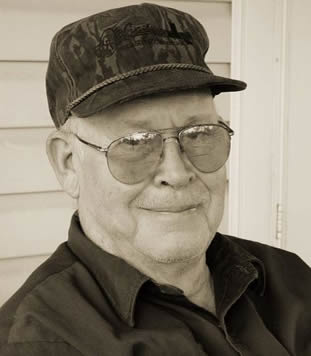 A certification is a requirement if you want to work in Maryland as a nursing assistant. The evaluation exams are composed of a written and a skills demonstration exam. You will need to pass all the tests to get your license on the registry.Once you have one and your name is entered on the nurse aide registry, you will be able to routinely perform nursing or nursing-related tasked that are delegated by registered nurses.
The evaluation exams is not only limited to those who took up CNA training programs. Those, such as nursing students, who gained enough nursing credits and had at least 100 hours of training time will be allowed to apply. Since their lessons and training are basically the same, they will no longer be required to undergo retraining in a nursing assistant program.
Nurses from other countries may also apply if they want to become nursing assistants. Before they will be allowed to take the tests, they must apply for authorization to take the tests from the Board of Nursing. They will be required to provide proof of their training such as their TOR. You can call the Maryland Board of Nursing at 410-585-1990 to speak to a support representative to learn more.
This is a census-designated place that is located in the northern part of Prince George's County. You can find it only a few miles from the border line of Maryland and Washington, D.C. According to the census of 2010, their total population was at 16,772 people. It has a total area of approximately 7.2 sq miles, where almost all of it is land. Its population density is estimated to be 2,300/sq mile.
Examples of health care facilities that are in the area include Pain Management Center, Davita Village Health, Secure Medical Care, Miss Healthcare Agency, Baltimore Washington Center for Psychoanalysis, Mid Atlantic Healthcare Inc., Medstar, Baltimore Avenue Rai Care Center, DaVita Dialysis Center, First Choice Health Services LLC, Air Products Healthcare, American Cardiovascular, and Proficient Health Care.