Listed below are the nurse aide classes that are currently authorized to provide instruction in Attleboro, Massachusetts. Additional information about how you can enroll can be found by calling a school representative using the contact details listed here.
Bristol Community College
135 County Street,
Attleboro, MA 02703
(508) 226-2484
http://www.bristol.mass.edu/
The state of Massachusetts does not allow any nursing assistant whose name is not on the Registry to work in a nursing facility. Nursing assistants whose names are on the registry are those who were able to comply with the state's requirements and are competent to take care of patients. If you wish to have a promising career as a CNA, then you will need to know how to care for patients and maintain proper safety and health precautions.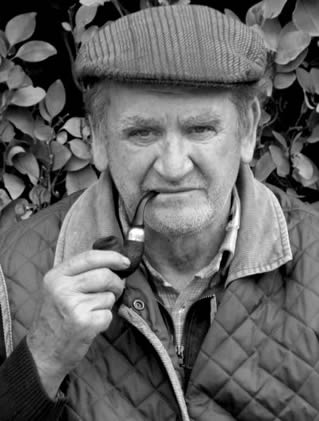 One of the most important requirements that you will need to do is to find yourself a training program to enroll in. You have to make sure though before you enroll that the program is approved by the state. When you enroll in such programs, you will be taught the different concepts of the Fundamentals of nursing such as promoting safety, rehabilitation, mental health, infection control, performing emergency care, doing personal care, as well as learning the proper ways of documentation.
Once you complete your training, you will be allowed to apply for and take on the competency evaluation programs afterwards. Nursing students are also allowed to apply without the need for CNA training. All they need to do is to be able to provide the necessary documents as well as meet the 100 hours of training which is required. This rule also applies to nurses who came from different countries. Before they are allowed to take the exams, the will need to get the authorization to take the test from the Nurse Aide Testing Office.
The state registry can be reached if you have additional questions about current requirements by calling (617) 753-8144. If you want to check the status of a renewal application then you can call the testing office at (781) 979-4010.
This city can be found in Bristol County. You can find the city directly north of Pawtucket, Rhode Island. Because of the number of jewelry manufactures that once functioned in the city, they were once known as "The Jewelry Capital of the World". According to the 2010 census, their total population was around 43,593 people. They have a total area of 28.3 sq miles and a population density of 1,500/sq mile. Major roads that you can use to get to this city are Interstate 95, Interstate 295, U.S. Routes 1, 118, 123, and 152.
Health care centers that you can find in the area include Arbour-Fuller Hospital, Hillside Adult Day Health Center, Miller Chiropractic Health Center, Community Care Services, United Health Associates, Four Women Health Services, Chisholm-Demertine Urgent Care, Sturdy Memorial Hospital, International Health Care Training & Services, South Bay Mental Health Center, Beverly Health Care, and Attleboro Family Planning.