The nursing assistant programs in North Manchester, Indiana that are currently enrolling applicants are shown on this directory page. If you know of other ISDH recommended health care training centers that are located in the area, please contact us and we will add them to the page.
Timbercrest Church of Brethren Home
2201 East Street, North Manchester, IN 46962
(260) 982-2118
http://www.timbercrest.org/
This is one of the best times for you to get certified to become a nursing assistant. Since there is an aging population and a rising demand for health care needs the job outlook for this profession is very good. some of the benefits of getting started is that your education does not take long to complete. With most programs, it will take you about 2 to 6 months to finish. In addition, there are many job opening that provide valuable experience and secure employment. To become a nursing aide in the state of Indiana, you will first need to undergo proper training and education. You should only enroll in a program that is approved by the state. You can find that these programs are being offered by a number of training facilities such as colleges, nursing homes, and even high schools.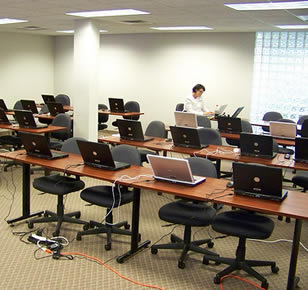 After you complete your training, the next step for you to do is to take on the license exams. These exams are composed of a written/oral exam and a skills evaluation on the basic nursing skills. Out of all that were taught to you, only a select few will be asked to be performed. For Indiana, it is the Ivy Tech Community College that was commissioned by the Department of Health to conduct the CNA Final Exams. For more information, you can check this site: http://www.in.gov/isdh/20510.htm.
This town can be found in Chester Township. It is a part of Wabash County. This town was founded by Peter Ogan. According to the 2010 census, their total population was around 6,260 people. It has a total area of about 3.61 sq miles, where almost all of it is land. The last estimated population density was 1,735.5/sq miles.
Examples of health care centers and providers that are serving this town include Trobec Michael J DO, Dziabis Marvin MD, Manchester Clinic LLC, Kch Lutheran Health Network, Manchester Clinic, Pathfinder Services, Health Restoration Clinic, and Walnut Street Family Health Care. photo attribution: justinstravels