The nurse aide schools offering instruction that are currently available in Morrilton, Arkansas are all listed on this page. If you know other state licensed programs that are being offered in the city, please contact us and we will add them to the page. To get more information about the procedure to sign-up, call the facility listed here.
University of Arkansas CC
1537 University Blvd.,
Morrilton, AR 72110
(800) 264-1094
Completion of a CNA training program is one of the requirements for you to become a certified in the state of Arkansas. Your instruction is required by the state to offer at the very least 75 hours of training.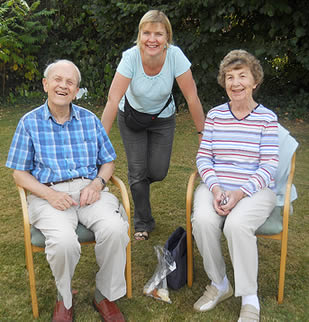 Upon completion of the program, you must first pass a certification exam to be able to work in the state. To apply you must submit an application including, school transcripts, health records, and a background check.  During the clinical skills test you will need to perform 5 of the 22 different skills that will be chosen at random. There is also a written multiple choice test that must be completed. After passing, your license will be valid for the next 2 years. To get more information about how you can set up a date to take the certification examination you can call Prometric at 800-818-8917.
The City of Morrilton is the county seat of Conway County. It is situated a few miles northwest from Little Rock. According to the census of 2010, their total population was around 6,767 people. It has a total area of approximately 8.5 sq miles, where only 0.3 square miles of it is water. Its population density is estimated to be 770.6/sq miles.
Examples of health care centers that you can find serving the city of Morrilton are Saint Anthony's Health Clinic – James Nolen MD, Arkansas Wound Care Specialists, Conway County Christian Clinic, Evans Medical Clinic, Family Dental Center, Morrilton Health Care Center, Morrilton Surgery Clinic, Morrilton Medical Clinic, Riverview Healthcare, Alternative Opportunities, and many more. photo attribution: abbeyfieldkent