The CNA school programs in Flagler Beach, Florida that are open for enrollment are shown on this page. For more information about their classes, please call the number for the training program provided below.
Flagler Vocational Technical Center
200 Lehigh Road
Flagler Beach, FL 32136
(386) 517-2220
You must complete a CNA training course to become eligible to take the nursing assistant license exams. To complete a program you must have at least 75 hours of theoretical lessons and 100 hours of hands-on skills training. These hours will include the hours spent for clinical experiences. You have to make sure before you enroll that the program you have chosen is approved by the state's Board. This is the only for you to ensure that you will be eligible for the license exams after you complete your training.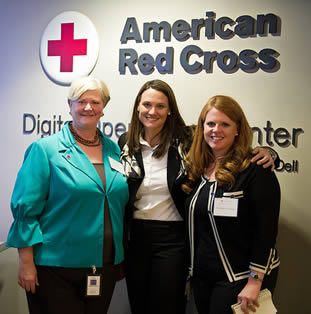 As a nurse aide student you will be taught in different subjects like infection control, communication skills, indirect care, mental health, and rehabilitation. You will be trained in the skills that you will eventually use to take care of the patients. Such skills include assisting in ROM exercises, feeding the patients, partial bed baths, taking the vital signs, catheter care, and other basic nursing skills. You will also have the opportunity to get familiar with what an actual clinical area is like. While in the area, you will be under the supervision of a registered nurse or a member of the health care team.
After you complete your training, you can then take of the license exams. The license examinations of this state are conducted by Prometric. It is composed of a written and a skills demonstration exam. You must pass all tests to get your license.You should receive your certification in four to six weeks from the time you pass your exam. Your status in the state registry is active for 24 months from the time you were certified. You will need to show work verification to remain listed for longer than 24 months. Call the Florida Nursing Assistant Registry at (850) 245-4125 to get more details about registry guidelines.
This city is a part of both Flagler and Volusia counties. It is the included in the Palm Coast Metropolitan Statistical Area. The city was named after Henry Morrison Flagler, who was a very prominent member of society there. According to the census of 2004, their total population was around 5,228 people. The city has a total area of approximately 4.1 sq miles, and has a population density of 1,345.1/sq mile.
Examples of health care centers that you can find serving the city include DDC- DNA Diagnostics Center, Walgreens Home Medical, Trusted Hands, CPAP, Diabetes Care Club, Professional Medical Transcription Services Inc., Secure Waste Disposal Inc, and many more. photo attribution: usaghumphreys