The nursing assistant classes in Cooper City, Florida that are open for enrollment as of the making of this post are listed below. If you have any questions about signing up for their certification instruction classes, please call the phone number below.
Health Care Training Center, Inc.
8688 Griffin Road
Cooper City, Florida 33328
(954) 252-0002
You can only work in this state as a nurse aide if you have a CNA license. This means that you must take the license exams that are being offered by Prometric. Before you can take this exam, you have to meet several different requirements. To become eligible to take the exams, you must finish a state-approved training program. Another important step in applying for the exams is passing the background checks for criminal records. You will not be allowed to proceed if you have records that prevent you from working in the state as a nursing aide.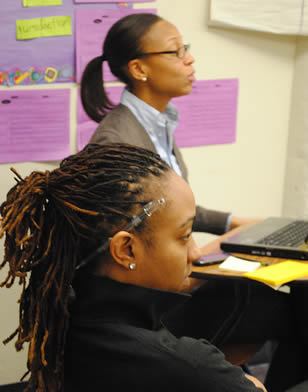 The license exams are composed of a written and a skills demonstration portion. For the written exams, you will be given 90 minutes to answer 60 questions. All of the questions will be multiple-choice. Out of the 60 questions, only 50 of them will be scored since the 10 are pretest questions and are only added for statistical purposes. You can get more information about the certification and getting your license by contacting the Nursing Assistant Registry at (850) 245-4125.
As for the skills exam, you will be asked to perform 5 randomly selected nursing skills. These skills will be selected by a computer. To pass this exam, you have to perform all of the procedures satisfactorily. A nurse aide evaluator will observe your performance if you performed the checkpoints for each skill. The Prometric system will be the one that will determine if you pass or fail. All applicants are expected to wash their hands before handling the patients or performing a nursing skill.
This city is a part of Broward County. It is a part of the South Florida metropolitan area. It has a total population of 28,547 during the  last census. It has a total area of approximately 6.70 sq miles. Its population density is at 4,261/sq mile. The city was incorporated back on 20 June 1959. It has a sister city in Ireland called Killarney.
Examples of health care centers and providers that you can find in the area include Take Care Clinic at select Walgreens (866) 825-3227, Rosen Aliza Psyd (954) 680-1211, Cora Health Services (954) 252-8980, Doctors of Stirling (954) 874-7600, and many more. photo attribution: medilldc