In communicating with hearing impaired patients and residents, it is important for the CNA to have all the necessary patience to cope with their resident's weakness.  You have to remember that they are physically impaired so you will have to cope with that situation and learn that it will take some time in order for what you are saying to become clear to them.  It can be a bit hard especially for a new CNA to deal with these situations but if you want to have a more pleasurable experience with your job, then you have to follow these steps.
The first thing to do is to find an entry where you will be easily seen by the patient on the front or on the side.  Never try to enter the room of someone who has a hearing impairment through the back as it can startle them to see you there.  You can also tap them slightly on their shoulders in order to let them know that you are in their room.  The next thing that you have to do is to lessen the amount of noise and other sounds which may be entering the room.  You can do this by lowering the volume of the sound in their room or by closing the door in order to minimize the amount of noise that is coming from the outside.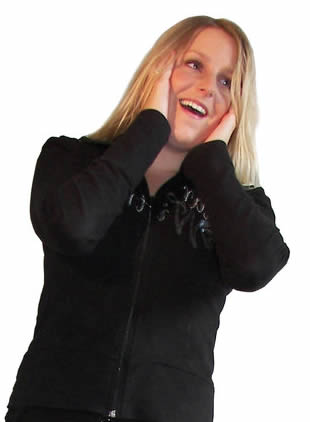 Next, check the patient's hearing aid and make sure that they are clean.  You can help the patient adjust the volume of their hearing aid as well in order to help them hear well.  Make sure that the volume is set on a desirable level in order to eliminate any irritating noise from coming from the hearing aid.  To communicate with your patient if he does not have a hearing aid, you can employ several steps in order to make you well understood.  For example, you can make use of charades or writing tablets in order to effectively relay what they have to say but you should always encourage your patient to make use of their hearing faculty.
The next thing that you can do is to try to keep a slow pace of speaking in order for the patient to catch up with what you are trying to say.  Sometimes, the patient can try to make sense of what you are saying by reading the shapes that your mouth makes when you speak.  You should also try to be as articulate as possible in order for the patient to get a good grasp of what you would like to say.
After you are done communicating with your patient, try to make them understand that you are leaving but that you would like to continue the conversation next time. Always make sure that their call button is within their reach and that everything that they might need is also close by.  Be as patient as you can when you are communicating with these types of patients and always view it as an exciting part of your job.